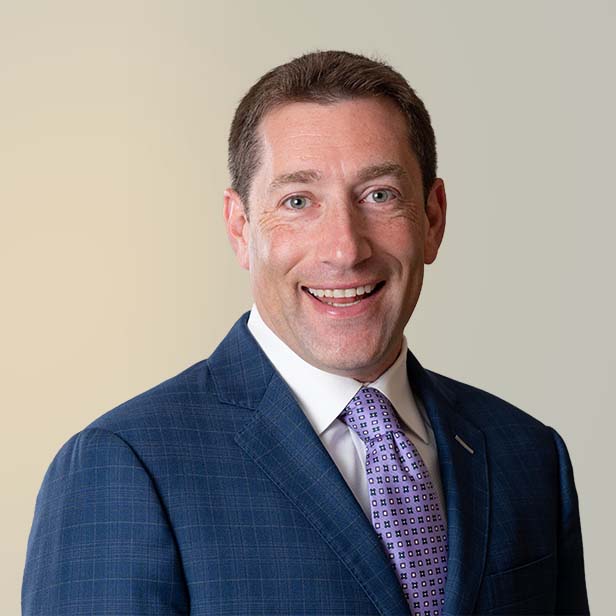 What inspires me about working in M&A is knowing that each and every transaction we complete has a meaningful impact for our clients.
Chaim facilitates mergers and acquisitions (M&A) in the electronics, energy, power and infrastructure industries. Chaim's experience includes transactions and advisory services for private equity, Fortune 500 and private company clients, both cross-border and domestically.
Chaim has a robust understanding of the business dynamics in the electronics industry, as well as the rapidly growing solar market, and a keen sense of what makes companies attractive. He works with clients to best position them to prospective partners, including providing thoughtful preparation of marketing and presentation materials, articulation of key value drivers and negotiations through successful close.
Prior to joining Lincoln, Chaim worked in public accounting for Feeley and Driscoll, P.C.
Chaim earned a Master of Business Administration from the Kellogg School of Management at Northwestern University and a Master of Engineering Management from the McCormick School of Engineering and Applied Science at Northwestern University. He also holds a Bachelor of Science (with Honors) from Boston University. Chaim is a licensed certified public accountant.