Brasil
Somos assesores de fundos de private equity, empresários e executivos de empresas de capital aberto e fechado em todo o mundo.
Lincoln Offices
São Paulo
Rua Funchal
418 – 28º andar
04551- 060
São Paulo – SP Brazil
+55 11 2166-8835
MAP
A Lincoln no Brasil e no mundo
Fundada em 1996 na cidade de Chicago, por quatro profissionais com ampla experiência no mercado financeiro, a Lincoln hoje conta com aproximadamente 500 colaboradores em 21 escritórios ao redor do mundo. Nossa vantagem advém da habilidade de estabelecer relacionamentos importantes com clientes e investidores, além da capacidade de desenvolver soluções estratégicas únicas para as oportunidades e desafios que nossos clientes enfrentam.
Nossos fundadores continuam comprometidos desde o primeiro dia em promover a cultura Lincoln, traçar estratégias, investir em relacionamentos-chave com clientes e engajar e desenvolver talentos. Além disto, possuímos um time de líderes experientes que utilizam seu conhecimento e experiencia para lidar com as dinâmicas do middle-market dentro das indústrias e grupos de atuação da Lincoln.
Os valores que marcaram o início da Lincoln persistem até hoje e são compartilhados por todos. São eles o compromisso com a excelência, o espírito empreendedor e a colaboração entre equipes, que juntos geram soluções únicas para os clientes, além do alto-padrão de integridade – tanto no trabalho quanto nas relações internas e externas.
Na América Latina, nossos profissionais buscam executar transações e assessorar clientes com base nestes valores, a partir do nosso escritório na cidade de São Paulo, Brasil.
Carreiras
Na Lincoln International você terá a oportunidade de fazer parte de uma cultura verdadeiramente única dentro da indústria de investment banking. Você se relacionará com a alta administração de empresas inovadoras, assim como com profissionais de fundos de private equity globais. Com o apoio do nosso time de senior bankers, você contribuirá para o crescimento constante da Lincoln e para o sucesso de nossos clientes. Sua visão e perspectivas irão ajudar em uma ampla gama de transações que ocorrem num ambiente de constante mudança, onde colaboração, integridade e veracidade são fundamentais na relação com nossos clientes.
Contato de carreiras: brazil_careers@lincolninternational.com
Meet our Senior Team
in Brazil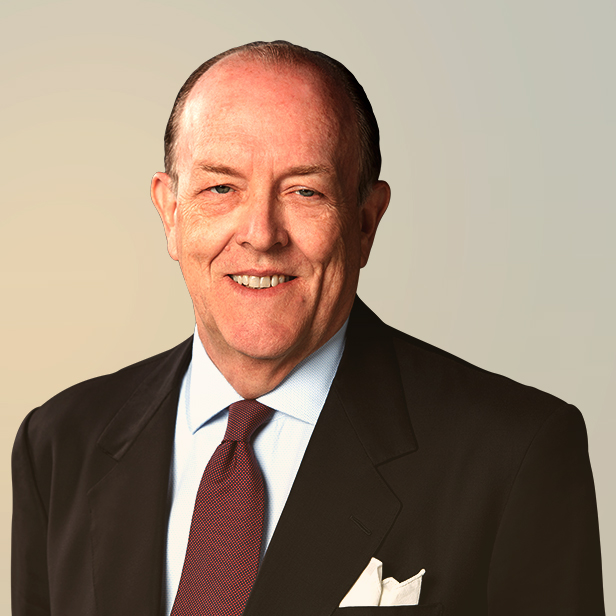 My approach with our bankers and clients is to listen, pay attention to detail, anticipate and keep an eye on the big picture.
James Sinclair
Managing Director | CEO Brazil
São Paulo