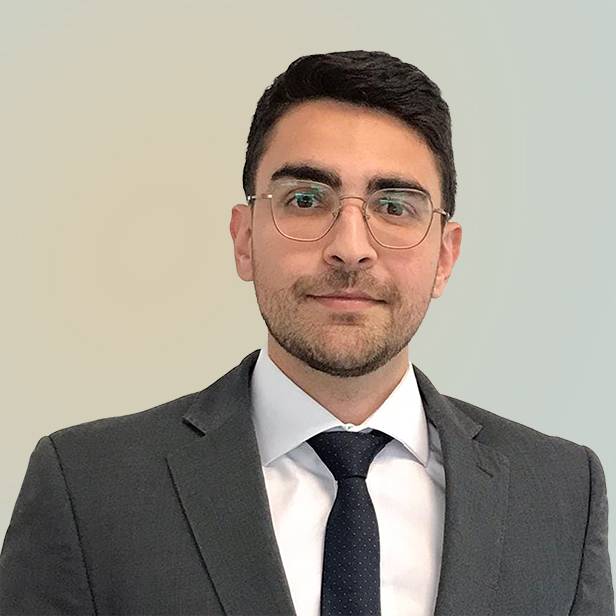 I strive to prioritize the goals and interests of each client in order to achieve the topmost outcomes.
Vitor provides mergers and acquisitions (M&A) advisory services to domestic and international clients in the agribusiness, healthcare, energy and logistics industries, among others. He has experience on both buy-side and sell-side transactions with private equity funds, family-owned businesses and multinational companies.
Vitor has spent the entirety of his career in the financial industry and has keen insights on market dynamics and trends. He leverages his expertise to support thoughtful analysis for his clients, deal origination and execution in M&A and project financings.
Prior to joining Lincoln, Vitor was a Senior Consultant at Deloitte Brazil in the corporate finance advisory division. Previously, Vitor was an Analyst at Brasilargo in the new business development division.
Vitor has a Bachelor of Business Administration from Fundação Getúlio Vargas (FGV-EAESP). He speaks Portuguese and English.
Meet our Senior Team
in Mergers & Acquisitions