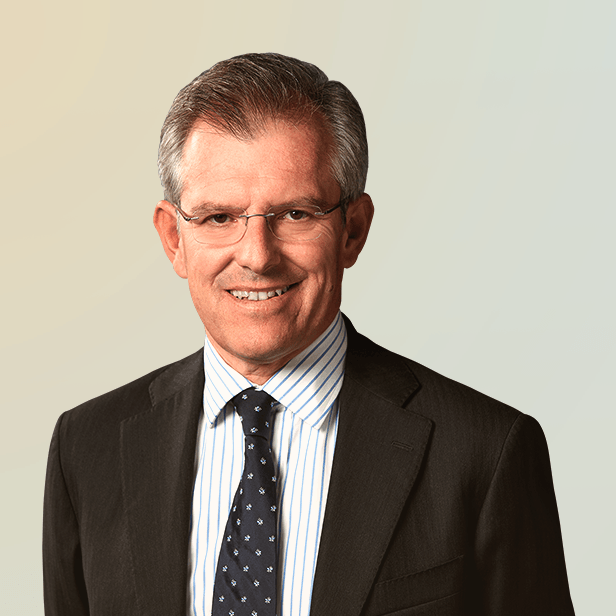 I provide professionalism, proactiveness and reliability in supporting my clients to help them achieve their strategic objectives.
Gianluca specializes in origination and execution of mergers and acquisitions (M&A), disposals and leveraged and management buyouts across several industries. His clients include large and mid-market Italian and international corporations, private equity firms and privately held or family-owned businesses. Throughout his 30-year career, Gianluca has gained deep expertise in transactions in a broad range of industries, specifically industrials.
Gianluca has also operated as a principal, strengthening his knowledge of the private equity sector. He has served as an investment committee member of private equity and private debt funds, as well as a board member for mid-sized Italian companies operating in a variety of sectors.
Prior to joining Lincoln, Gianluca led the corporate finance division of Finanziaria Internazionale, a private investment bank. Before that, he was Chief Executive Officer of Arca Impresa Gestioni SGR and a director for Morgan Grenfell Private Equity. He also held investment banking positions at Deutsche Bank, where he headed the Italian M&A practice and was with Citigroup for several years.
Gianluca holds a Master of Arts from Bocconi University.
Recent Transactions
in Industrials