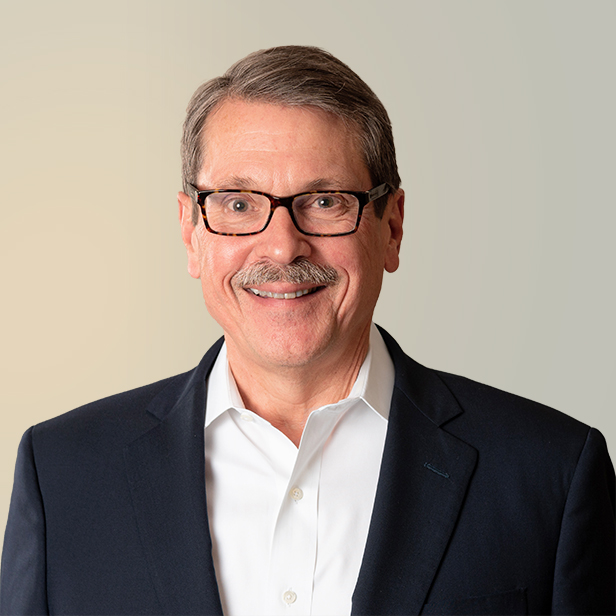 Coaching highly motivated, gifted and dedicated individuals to provide exceptional outcomes for our clients and contribute to the growth and success of Lincoln International is what drives me each day.
As  one of the firm's founders, GP-Director and Managing Director at Lincoln, Rob provides strategic, operational and financial leadership for the firm. He has played a pivotal role in expanding the firm globally and creating an entrepreneurial culture that attracts and retains top talent at all levels. In addition, Rob builds long-term relationships with business and industry leaders, and has a long history of providing valuable advisory services to Lincoln clients.
Rob has more than 30 years of investment banking experience, advising on mergers and acquisitions (M&A) and restructurings, and providing fairness opinions and valuations for shareholders' rights plans. Rob has extensive experience advising on both public and private financings, and has worked with large corporates, publicly traded and privately-held companies, and private equity firms. Rob has completed more than 100 M&A transactions across a variety of industries.
Prior to co-founding Lincoln, Rob advised on cross-border M&A as a Managing Director at Peers & Co. and as Senior Vice President at PaineWebber. Rob began his career as a consultant with Data Resources, Inc.
Rob earned a Master of Business Administration from Harvard Business School and a Bachelor of Arts (with honors) from Case Western Reserve University.