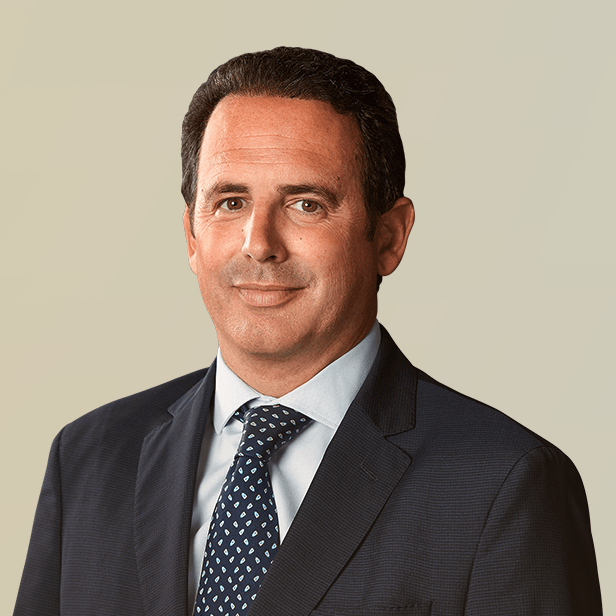 I take an active role in every stage of the transaction process in order to achieve the goals of my clients.
Iván leads Lincoln's activities in Spain and manages the operations of the firm's Madrid office. In addition, Iván applies his breadth of experience to advise clients on mergers and acquisitions (M&A), fairness opinions, corporate divestitures, leveraged buyouts, management buyouts and joint ventures. His clients have included large public corporations, as well as mid-sized, privately owned businesses and leading private equity groups.
Iván has 20 years of international experience leading transactions across industries, focusing primarily on the industrial sector. He helps industrial clients leverage the current dynamics of the Spanish economy, which are leading to an increase in private equity investment in this space.
Iván serves on the board for COUTH Industrial Marking Systems.
Prior to joining Lincoln, Iván was Head of M&A at the fourth largest commercial bank in Spain, Banco Sabadell. Earlier he worked for Axel Urquijo, an industrial sector-focused M&A boutique. He began his career as an analyst at Procter & Gamble and also worked for Salomon Smith Barney and Fidelity Investments.
Iván earned a Bachelor of Arts from Boston College, Carroll School of Management and a degree in sociology from the Universidad de Educacion a Distancia. He holds a Master in Business Administration from Instituto de Empresa.