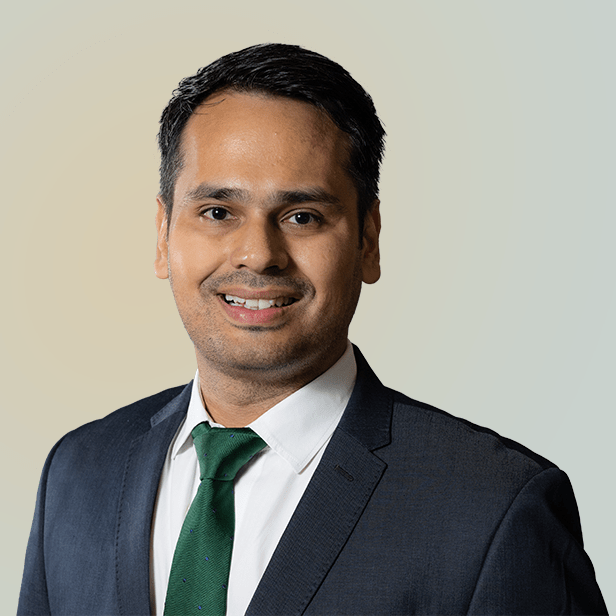 I take a solution-oriented approach and remain fully transparent to build long-term relationships with my clients.
Aditya provides growth equity and mergers and acquisitions (M&A) advisory services within Lincoln's Healthcare Group. He has experience with clients in the pharmaceuticals, diagnostics, single and multi-specialty healthcare services, health technology and medical devices sectors.
Aditya has over a decade of experience in the healthcare industry. He works closely with clients to analyze their short and long-term strategic goals, enabling him to advise on the best option for their unique situation.
Aditya has spent the majority of his career at Lincoln, joining as an Analyst in 2013. Prior to Lincoln, Aditya was an Analyst at Credit Suisse CoE Mumbai in the financial institutions group.
Aditya has a Master of Science in information systems from the Birla Institute of Technology and Science, Pilani. He speaks Hindi and English.
Meet our Senior Team
in Mergers & Acquisitions & Growth Equity