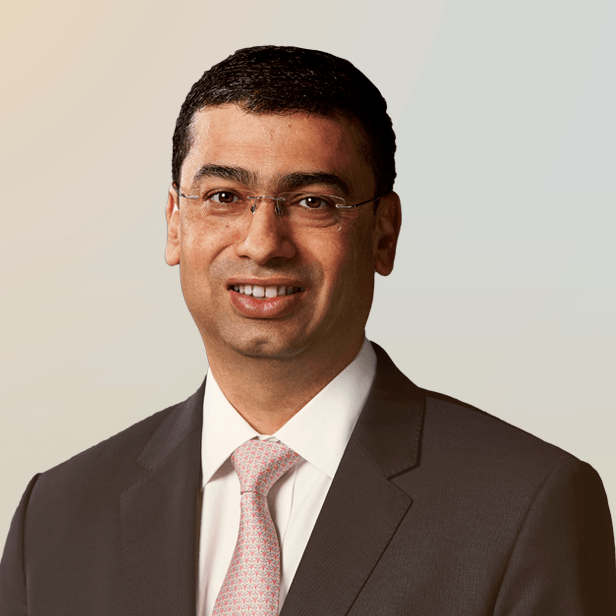 The opportunity to advise accomplished business professionals and be part of their growth story and value creation is what keeps me inspired to work in this industry.
Gaurav manages Lincoln's presence in India, a rapidly growing economy focused on globalization. He has strong relationships with private equity groups and mid-market companies. He works to raise equity capital from private equity, structured debt syndication and cross-border mergers and acquisitions (M&A) in India, for both financial and strategic buyers.
Gaurav specializes in advising companies in the healthcare and consumer sectors on M&A and growth equity. He helps his clients navigate the high growth stage of the healthcare and consumer industries in India and find success through consolidation. Gaurav has advised numerous consumer-based companies, specializing in food, retail and apparel. His healthcare clients include healthcare services, diagnostics services and reagents, and pharmaceuticals.
Formerly, Gaurav was a board member of RG Stone, India's largest urology specialty hospital and Sagar Ratna, a leading south Indian vegetarian chain of restaurants business.
Prior to joining Lincoln, Gaurav was Vice President at India Advisory Partners where he established its private equity syndication business. Previously, Gaurav was instrumental in establishing the advisory business at Almondz Global Securities.
Gaurav holds a Bachelor of Science from Holkar Science College, Devi Ahilya Vishwa Vidhyalaya. He is also a qualified chartered accountant.
Recent Transactions
in Cross-Border M&A