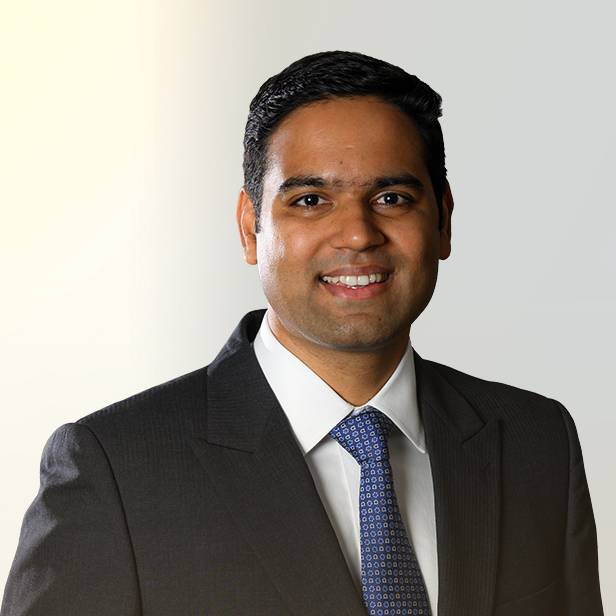 I enjoy helping companies reach the next phase of growth by providing thoughtful and strategic advice.
Prashant provides mergers and acquisitions (M&A) and growth equity advisory services in Lincoln's Mumbai, India office. He specializes in the diversified industrials sector.
With close to a decade of experience, Prashant has a wealth of industry expertise which enables him to provide best-in-class transaction advisory to his clients. Throughout his career, Prashant has worked with industry leaders at leading private equity groups, public companies and family owned businesses.
Prior to joining Lincoln, Prashant worked as a Research Analyst for Crisil Limited, a credit ratings agency in India.
Prashant earned a Bachelor of Science in physics, mathematics and statistics from MLS University. He is a certified Chartered Accountant.
Recent Transactions
in India
Meet our Senior Team
in Growth Equity, M&A & Industrials