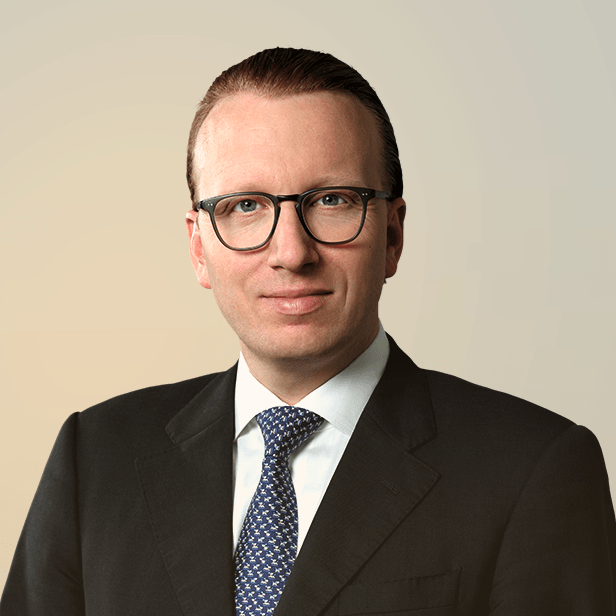 I build trust with my clients by being honest, reliable and transparent, and providing market insight and expertise.
As co-head of Lincoln International's European Financial Sponsors Group, Ulrich is responsible for establishing and strengthening the firm's relationships with financial sponsors and private equity groups in Europe with a special emphasis on Germany, Switzerland and Austria. He supports financial sponsors and private equity groups in building their businesses by providing them with new investment opportunities or assisting them to sell or refinance their existing portfolio companies. Throughout his career, Ulrich has worked with numerous financial sponsors throughout Europe on sell-side and buy-side mergers and acquisitions (M&A) transactions.
Ulrich has gained in-depth experience in numerous closed M&A transactions with financial sponsors. Since starting his career at Lincoln International in 2004, he has worked with renowned private equity firms as well as with industrial companies on transactions for the logistics, business services and packaging sectors.
Ulrich started his professional career at Lincoln International. During his tenure, he has worked in the firm's Chicago office and has built the financial sponsor coverage group in the German-speaking region since 2014.
Ulrich earned a Master's in Business Administration (with honors) from IE Business School in Madrid and a business degree in banking and finance (with honors) from the University of Applied Sciences BFI Vienna.
Meet our Senior Team
in Financial Sponsors