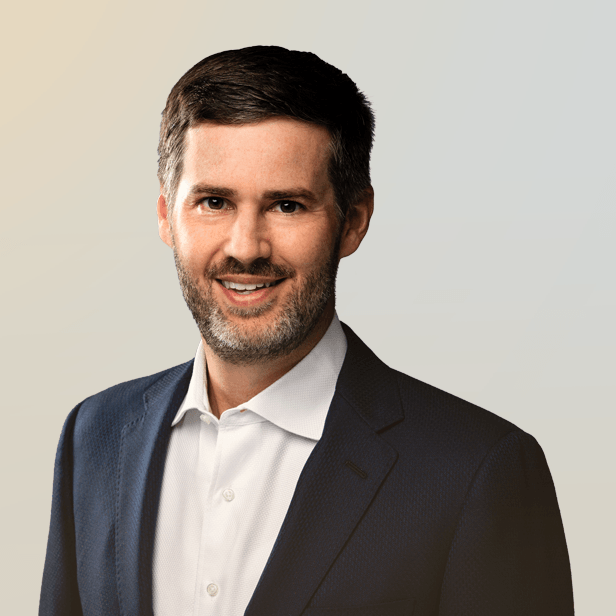 I am inspired by helping business owners capitalize on years of hard work by connecting them with investors who have the resources and expertise to accelerate future growth.
Scott is responsible for establishing and strengthening the firm's relationships with private company advisors and financial sponsors. He ensures these important relationships have access to and can fully leverage the full suite of professionals and services provided at Lincoln. Scott provides his clients with access to bankers and expertise that creates liquidity solutions for family/founder-owned businesses in transition and drives outlier returns for private equity firms.
Scott works closely with Lincoln's industry and product bankers to advise on mergers and acquisitions, capital raising, restructuring and valuation services. He has worked on numerous transactions for Fortune 500 companies, leading private equity firms and privately held businesses, and has extensive experience in both U.S. and cross-border sell-side and buy-side transactions.
Prior to joining Lincoln, Scott was a captain in the United States Air Force. During his tenure, he worked on the Evolved Expendable Launch Vehicle program, the Air Force's next generation space launch platform. Scott also served overseas during Operation Enduring Freedom and Operation Iraqi Freedom.
Scott holds a Master of Business Administration from Harvard Business School and is a distinguished graduate of the United States Air Force Academy where he earned a Bachelor of Science.