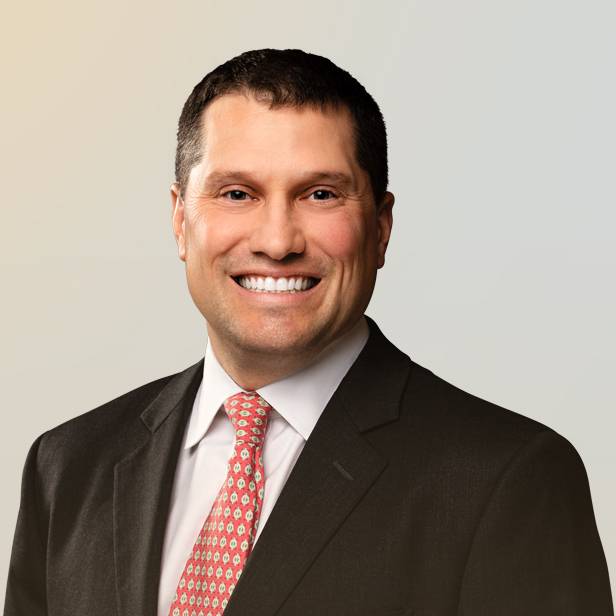 It is important to cultivate a relationship of mutual respect and trust with our clients through nurturing a dialogue on strategy, sharing business opportunities, and bringing new ideas.
Sam is responsible for establishing and strengthening Lincoln's relationships with financial sponsors. He supports building their business by providing them with new investment opportunities or assisting them to sell or refinance their existing portfolio companies. Sam has significant experience in mergers and acquisitions (M&A) and public equities. He has executed both sell-side and buy-side M&A transactions for private equity clients, publicly traded companies and privately held businesses, including family-owned businesses.
With the increase of globalization across industries and reduction of friction in the capital markets, Sam brings options to his clients, both domestically and globally. He has a deep expertise in the industrial space, having served in Lincoln's global industrial group, where his advisory experience included transactions in agriculture and mining equipment, metals manufacturing, filtration and separation and test and measurement sectors.
Prior to joining Lincoln, Sam was a vice president in the equity capital markets group at Piper Jaffray & Co., where he was responsible for the origination and execution of public equity transactions. Previously, he worked at William Blair & Company, LLC.
Sam earned a Master of Business Administration from the University of Chicago Booth School of Business. He also holds a Master of Science and a Bachelor of Science from Northwestern University's Medill School of Journalism. While at Northwestern, Sam earned first-team All-America, All-Big Ten and Academic All-America honors in football, was elected captain of the school's 1995 Big Ten championship and Rose Bowl team, and was awarded an NCAA Post-Graduate scholarship.
Meet our Senior Team
in Financial Sponsors Coverage