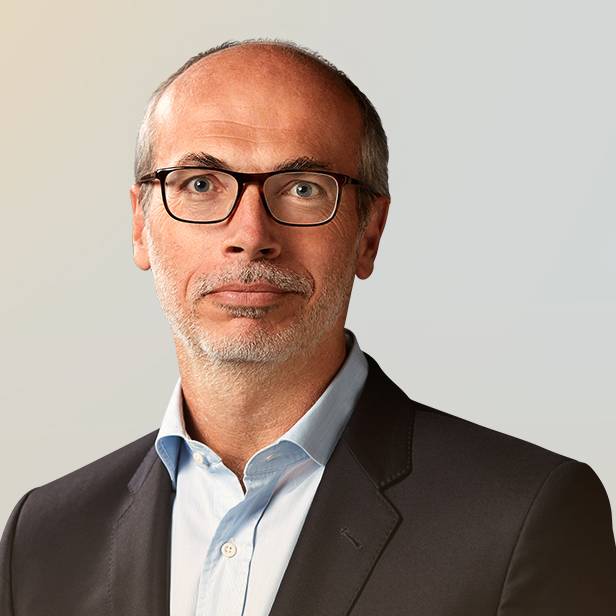 I partner with entrepreneurs and managers with a hands-on and transparent approach at each key step of the process to help them achieve their strategic goals.
Ludovic provides mergers and acquisitions (M&A) and growth equity advisory services to middle-market clients across Europe. He advises on buy- and sell-side M&A on behalf of private equity clients, private business owners and large corporate clients.
Throughout his 20-year career, Ludovic has built long term relationships and gained broad industry expertise within the business services and consumer markets, enabling him to successfully advise shareholders and entrepreneurs at each step of their development strategy.
Prior to joining Lincoln, Ludovic was a director at KPMG Corporate Finance and co-founder of bebloom.com, an e-commerce company. He also worked in the investment banking group at Merrill Lynch.
Ludovic earned a Master of Business Administration from INSEAD and a degree in finance from EM Lyon Business School.