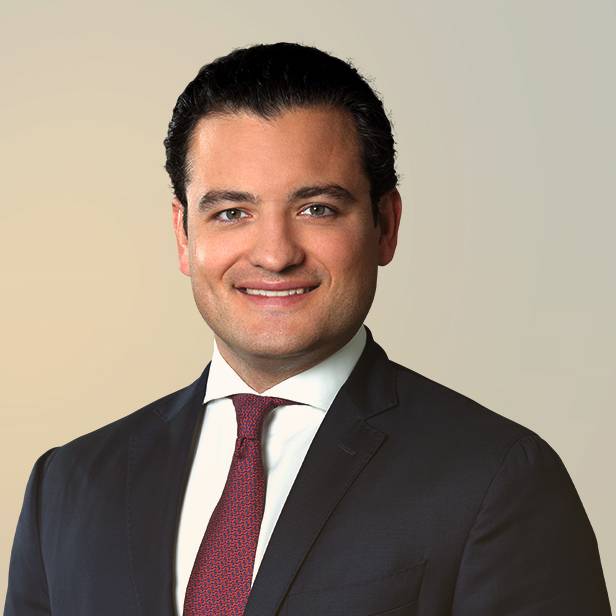 I build strong relationships with my clients by being transparent and reliable while offering meaningful guidance.
Sedat maintains and strengthens relationships with financial sponsors and private equity groups investing in Germany. He supports financial sponsors and private equity groups in building their businesses by providing them with new investment opportunities or assisting them to sell or refinance their existing portfolio companies. Throughout his career, Sedat has worked with numerous clients on sell-side mergers and acquisitions (M&A) and debt advisory transactions.
Sedat has gained comprehensive experience in numerous M&A transactions with financial sponsors, primarily in the industrial technology space. During his tenure, he also worked in the firm's Chicago office.
Sedat re-joined Lincoln International after 3.5 years as Executive Vice President Finance and board member at ViTO Mühendislik Insaat ve Taahhüt A.S., a specialized industrial services provider focused on engineering, procurement and construction services in the oil and gas sector. Prior to that he was with Lincoln International from 2012 until 2018 and was a member of the Financial Sponsors Group.
Sedat earned a Master of Science in renewable energy from the Technical University Vienna and a Bachelor of Science (with honors) in investment and financial risk management from Bayes Business School in London. He speaks German, English and Turkish.
Meet our Senior Team
in Financial Sponsors