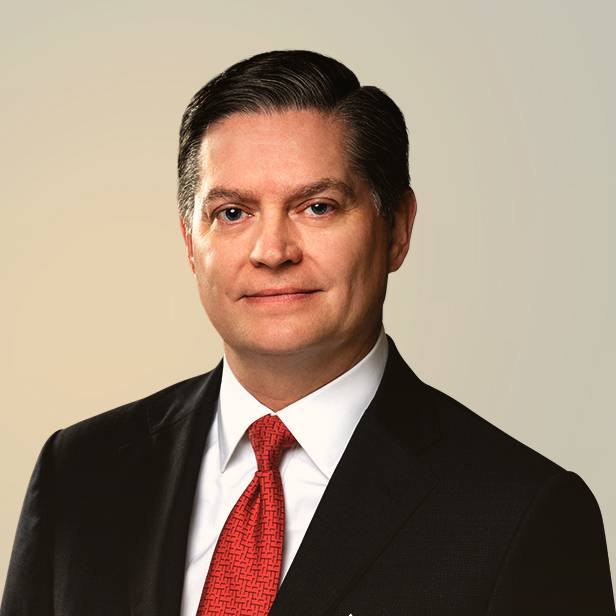 I enjoy the complexity of this industry. Deals are like multidimensional jigsaw puzzles, and you have to understand both the target and the buyers to determine the best fit.
Franklin co-heads Lincoln's Financial Sponsors Group in North America and has helped guide the development of the firm's sponsor coverage activities for more than 10 years. He is responsible for establishing and strengthening the firm's relationships with financial sponsors and overseeing the execution of selected mergers and acquisitions (M&A), financing and other advisory transactions.
Franklin has over 20 years of investment banking experience. He works with a wide range of financial sponsors in terms of fund size, industry focus and investment style. He seeks to understand each client's strategy and objectives, so he can help them find, finance and monetize their investments over time.
Prior to joining Lincoln, Franklin was a Managing Director and Head of the Financial Sponsors Group at Miller Buckfire. Previously, Franklin was an M&A banker at Lehman Brothers and Donaldson, Lufkin & Jenrette and a consultant with Bain & Company.
Franklin earned a Master of Business Administration from Harvard Business School. He also holds a Bachelor of Science in applied biology and a Bachelor of Science in management from the Georgia Institute of Technology, where he graduated with highest honors.