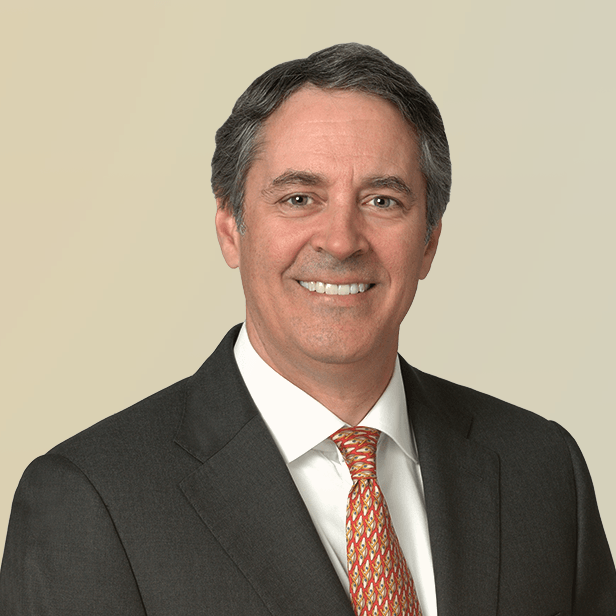 All forms of construction are very interesting to me and I utilize my passion and knowledge of the industry to drive success for my clients.
Jeff provides mergers and acquisitions (M&A) advisory services to companies in the building products and materials industry through his global leadership of Lincoln's building products focus. He has more than 20 years of experience in mid-market M&A, including the completion of numerous sell-side, buy-side and cross-border transactions. In addition, Jeff has significant expertise working on distressed transactions through the bankruptcy process or in out-of-court proceedings.
Jeff has gained substantial industry knowledge working with manufacturers and distributors of building products and materials, including residential new construction for single family, multi-unit and repair/remodel activity; nonresidential new construction and repair/retrofit activity; and infrastructure-related construction.
Prior to joining Lincoln in 2006, Jeff worked at William Blair & Company, where he was responsible for the execution of M&A transactions for industrial clients, including building products. Jeff started his investment banking career as an analyst with Kidder, Peabody & Co.
Jeff earned a Master of Business Administration from the University of Chicago, Booth School of Business and a Bachelor of Arts from the University of Illinois.