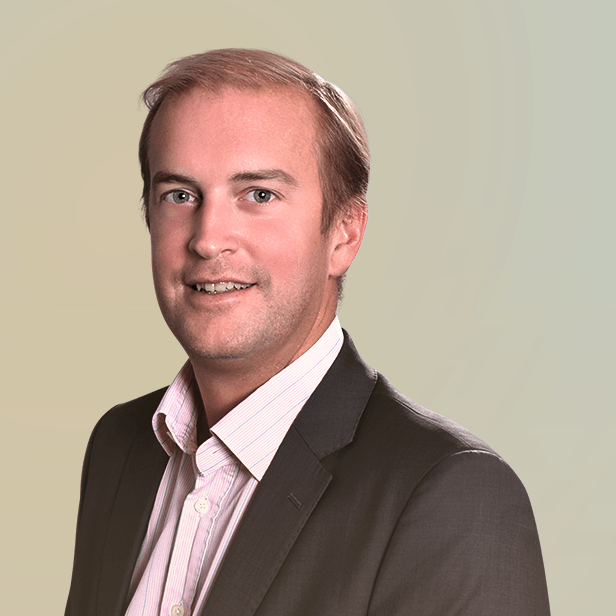 I create lasting partnerships with my clients by demonstrating creativity and adaptability, and providing continuous communication while proactively addressing client concerns.
Charles has extensive experience in mergers and acquisitions (M&A) transactions, specializing in the industrial market in France. Through a hands-on, collaborative approach, he advises companies on cross-border M&A, corporate divestitures and leveraged buyouts.
Charles has broad experience advising companies in the industrials sector, specifically companies in aerospace and defense and building and construction. His deep understanding of the business drivers within these sectors allows him to best position these companies for sale. Charles actively positions French corporations, privately owned businesses and private equity groups domestically and abroad.
Prior to joining Lincoln, Charles worked as an intern for DC Advisory.
Charles earned a specialized Master in Corporate Finance from EM Lyon and a bachelor's degree from Reims Management School.
Meet our Senior Team
in Aerospace & Defense, Building Products & Industrials