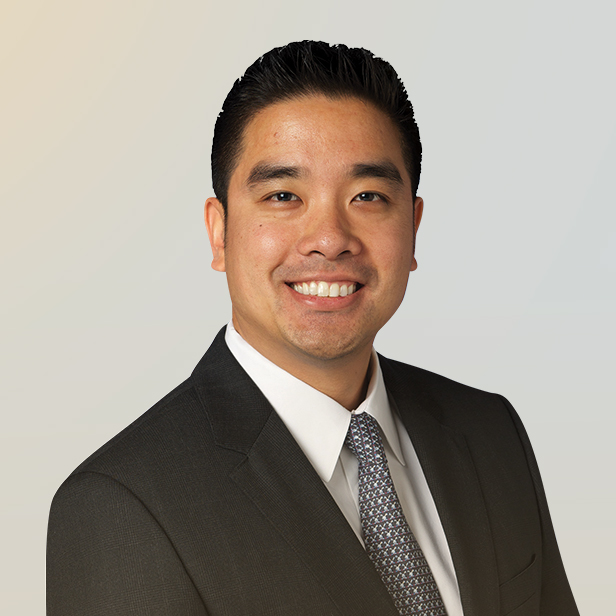 With passion and care for their business, I strive to be a true extension of my clients in the market and build long-term relationships that last beyond the transaction.
Francis provides mergers and acquisitions (M&A) and capital raising advisory services for aerospace and defense (A&D) business owners, public corporations, and A&D-focused private equity firms. His experience includes M&A, take-privates, leveraged buyouts, minority interest transactions, private placements and public capital raises.
Francis has been active in the industry for more than a decade and has a deep understanding of the global market and business dynamics shaping the A&D industry. He helps A&D clients maximize a range of opportunities, including corporations reshaping their portfolios, retiring business owners, and private equity firms looking to realize strong returns in a favorable market.
Francis serves on the Steering Committee for the LA Chapter of the Aerospace & Defense Forum and is regularly invited to speak at industry conferences across the world.
Prior to joining Lincoln, Francis worked in a dual role at Barclays Capital / Lehman Brothers where he worked in the private equity coverage group, while also working to build the firm's mid-market investment banking effort.
Francis earned a Master of Business Administration from the University of California at Los Angeles' Anderson School of Management, and dual Bachelor of Arts in economics and Bachelor of Arts in chemistry from the University of California at Berkeley.