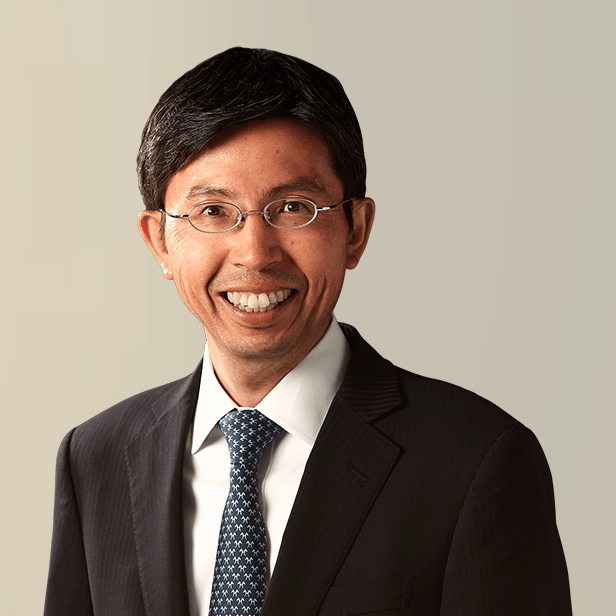 I strive to be professional, honest and hard-working. By helping clients execute strategic M&A transactions, I am contributing to making the world better.
As CEO of Japan, Tetsuya manages business developments and operations for Lincoln's Japan office. He leads mergers and acquisitions (M&A) advisory on transactions involving Japanese companies, where most deals are cross-border as Japanese companies continue to pursue acquisitions outside the country to achieve growth.
Throughout his 30-year career with both Japanese and international financial institutions, Tetsuya has been involved in various strategic advisory assignments including M&A, public tender offers, leveraged buyouts, divestitures and restructurings. While Tetsuya covers broader industries, he has deep experience in the industrial sector, specializing in transactions for companies in auto parts, capital goods, chemicals, automations and electronics.
Before joining Lincoln, Tetsuya was Senior Vice President at Lehman Brothers in Japan. Previously, he held senior positions at Deutsche Securities and Credit Suisse First Boston (CSFB), where he led its Japan M&A group. Tetsuya started his career at the Long-Term Credit Bank of Japan (LTCB) where he worked on its cross-border advisory business in Chicago.
Tetsuya earned a bachelor's degree from Hitotsubashi University, and received a Master of Business Administration from Northwestern University's Kellogg Graduate School of Management.