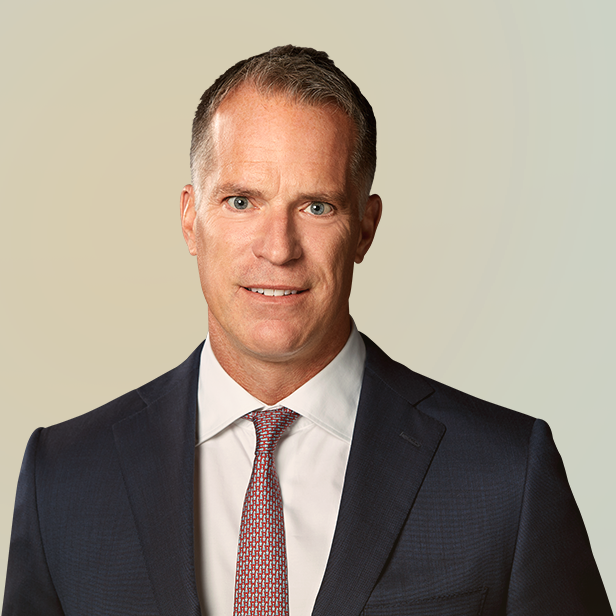 Sound advice coupled with deep sector knowledge and international reach is how I add value and lead to successful outcomes for my clients.
Gunnar focuses on mergers and acquisitions (M&A) in the business services, healthcare and consumer sectors of Lincoln's Nordic region. He successfully advises private and public companies on sale options and also advises companies in need to invest and grow internationally.
Gunnar has more than 25 years of deep expertise in mid-market advisory services. He has advised management teams, private equity firms and private and public companies in transactions and divestitures across the Nordics and continental Europe.
Before joining Lincoln, Gunnar was a partner and co-founder of Nordhaven Corporate Finance. Prior, he was a partner and co-founder of Navigo Partners, focusing on mid-market transactions in the Nordics. Gunnar also has comprehensive experience in leading public and private mid-market transactions from his years working at Carnegie Investment Bank.
Gunnar holds a Master of Business Administration, magna cum lade, from Isenberg School of Management, University of Massachusetts. He also studied economics and finance at Linkoping University and is a graduate of the Royal Naval Academy in Sweden.
Recent Transactions
in the Nordic Region