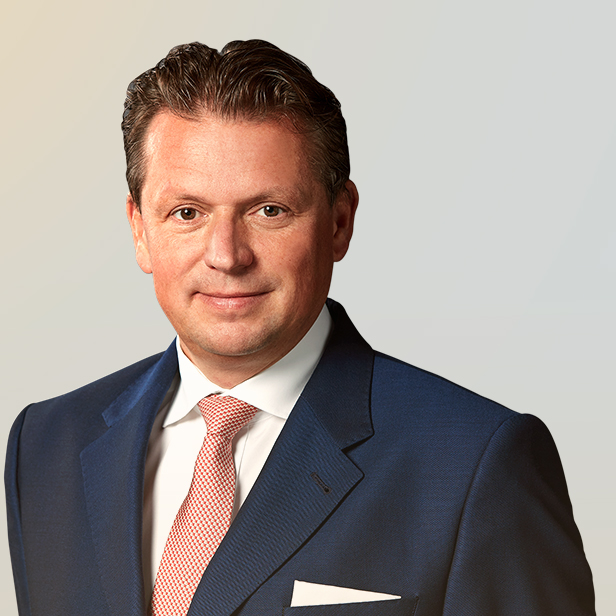 Building long-term relationships is key for me personally – I want to be the advisor of trust for my clients.
Michael provides overall strategic and operational leadership for Lincoln International's activities in Germany, Switzerland, Austria and the Benelux region. He principals the procurement and management of clients, leads deal teams and recruits qualified personnel.
In addition to his operational roles within the firm, Michael is passionate about mergers and acquisitions (M&A) in Germany. He has 25 years of experience advising on M&A, public takeovers, fairness opinions and corporate divestitures. His clients are comprised of large corporations as well as mid-sized privately-owned businesses and leading private equity groups. Michael brings global, cross-border expertise to his projects, helping clients navigate the increasing complexity of transactions, and creating a comprehensive deal experience.
Michael is currently Vice Chairman of Shareholder Value Beteiligungen AG and Vice Chairman of the German software company, SNP SE. Michael is lecturer on the topic of M&A at the Frankfurt School of Finance & Management.
Prior to joining Lincoln International, Michael led M&A at Sal. Oppenheim (Germany), Europe's largest private bank. Previously, he worked in the investment banking division of Citigroup Global Markets in London and Frankfurt. Michael began his career at EY.
Michael holds a doctorate in corporate finance from Fribourg University. He is a chartered financial analyst in the U.K.