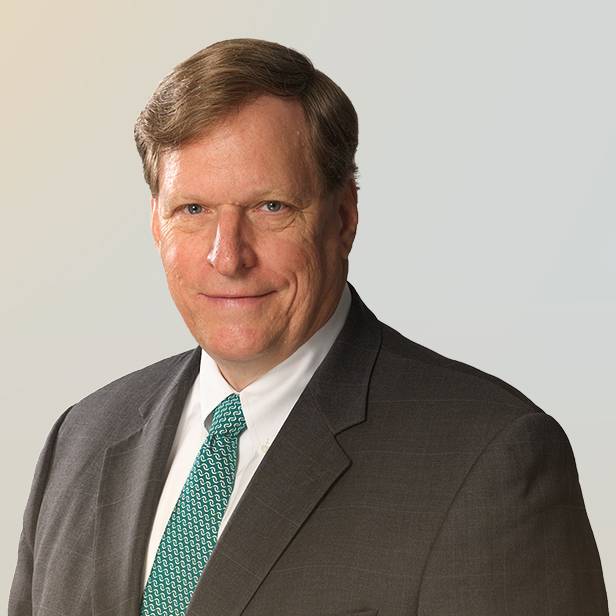 I am inspired by working with clients who are talented, entrepreneurial and ethical to achieve their goals, and alongside colleagues who are passionate about building the best mid-market investment banking advisory firm.
As Chairman, Jim focuses on driving Lincoln's global strategy and new initiatives, recruiting and managing senior bankers, and interacting with firm clients. Since Jim founded the firm in 1996, Lincoln has grown from a startup with four people to a firm with more than 20 offices in 16 countries that ranks as one of the 10 most active mid-market mergers and acquisitions (M&A) advisors in the world.
Jim has more than 30 years of experience marketing and negotiating the sale or acquisition of businesses across a variety of industries. He brings deep training, understanding and perspective to create tailored recommendations for his clients and their issues.
Jim not only has extensive experience as an advisor, but also understands the viewpoint of entrepreneurs and owners. In addition to co-founding and co-leading Lincoln, Jim also co-founded a private equity firm which went on to raise a second fund, and a manufacturing and servicing company of printing consumables, which was sold. He has served on the board of directors of both publicly traded and privately owned businesses, domestically and internationally. In these roles, Jim has gained insight on the issues facing entrepreneurs, senior management of established companies, and boards of directors. He brings these insights in providing sound and trusted corporate finance advice to his clients.
Prior to co-founding Lincoln, Jim served as a senior officer at Peers & Co., a successful M&A boutique, where he established the Chicago office and worked on cross-border transactions. Previously, he was a senior vice president in corporate finance for PaineWebber Incorporated (which was acquired by UBS). There, Jim worked in both the New York and Chicago offices, initially as a generalist included on equity capital market and debt capital market deals and then as part of the M&A group. Jim began his career in public accounting with KPMG LLP.
Jim earned a Master of Business Administration from the University of Chicago Booth School of Business and a Bachelor of Science from Washington and Lee University, where he graduated magna cum laude and a member of Beta Gamma Sigma.