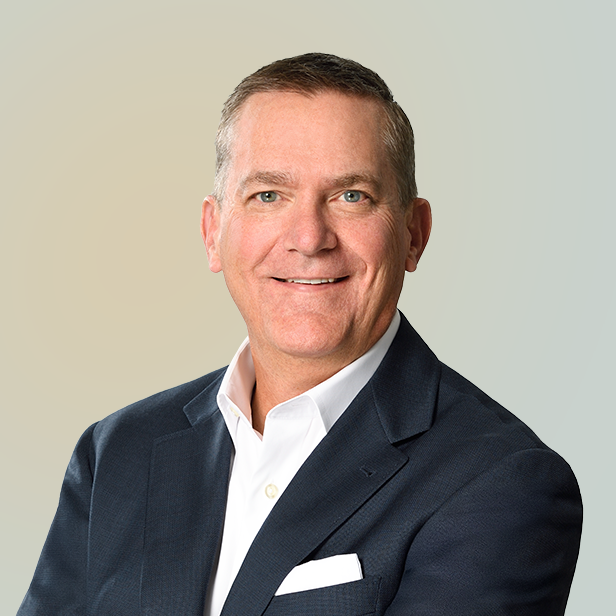 My approach to building a relationship with each and every client begins and ends with trust. I want to be viewed as a true advisor, focused on our client's long-term success.
As President of Lincoln International North America and Managing Director, Eric manages many of the firm's key relationships and executes select M&A transactions. In addition, he oversees the management and operations of the firm and has been instrumental in its growth and strategy since its founding. He fosters career development opportunities within the firm through actively coaching, mentoring and challenging his colleagues to reach their full potential.
Throughout his 30-year investment banking career, Eric has provided mid-market mergers and acquisitions advisory services for leading private equity groups and publicly-traded corporations. His experience includes numerous cross-border transactions and advising on the sale and acquisition of companies that are market-leading. Eric has built long-term relationships and become a trusted advisor and continues to deliver outstanding outcomes for his clients.
Prior to co-founding Lincoln, Eric was a senior associate at Peers & Co. Prior, he was an officer with Heller Financial, concentrating on leveraged buyout financings of mid-market companies on behalf of private equity groups.
Eric earned a Master of Business Administration from the University of Chicago Booth School of Business and a Bachelor of Business Administration from the University of Iowa.