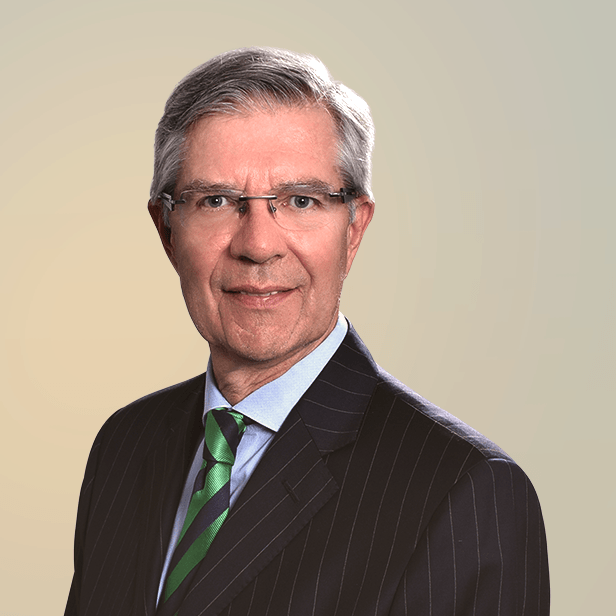 Utilizing our global and integrated reach, I proactively provide clients with international expansion opportunities.
For more than 30 years, Jean-René has advised companies on cross-border mergers and acquisitions, corporate divestitures, leveraged buyouts, managed buyouts and joint-ventures. With extensive expertise in complex transatlantic and intra-European cross-border transactions, Jean-René actively positions French corporations, privately owned businesses and private equity groups aboard.
Jean-René has widespread experience advising companies in the industrials sector, specifically aerospace and defense and chemicals sourcing. His deep understanding of the business drivers within these sectors allows him to best position these companies for sale. Through his international work, Jean-René has established relationships with large multinational companies in this space.
Prior to joining Lincoln and helping to establish its presence in France, Jean-René founded Canec International, where he carried out transatlantic transactions across industries. Previously, he held management positions for Remy Cointreau and Andres Wines. He started his career in corporate banking at JP Morgan.
Jean-René is a graduate of Ecole Polytechnique de Paris.
Recent Transactions
in Aerospace & Defense