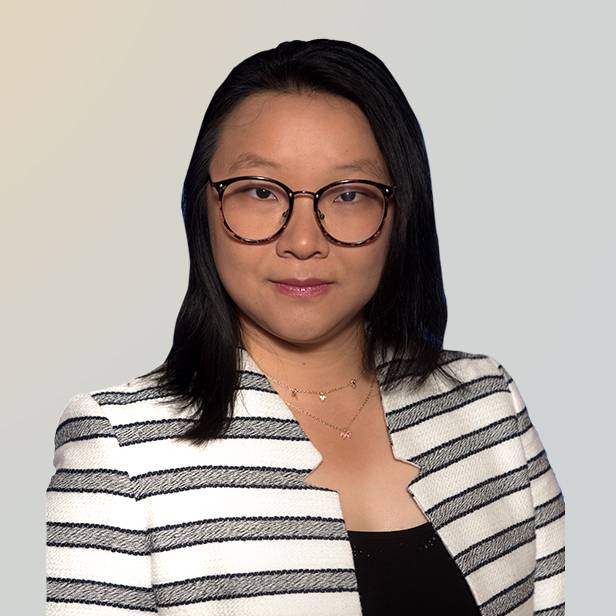 Integrity is critical to building strong client relationships. I am resolute in providing honest, insightful and pragmatic advice to clients.
Sun has significant experience in mergers and acquisitions advisory, including sell-side, buy-side and cross-border assignments. She has executed transactions for leading private equity groups and public companies along with private and family-owned businesses in the chemicals, technology, packaging, consumer and pet sectors.
Sun advises entrepreneurs in monetizing their lifetime investment and helps them to unlock value and potentially achieve a level of growth that they would not be able to achieve. She uses deep expertise to tailor solutions that will bring success to each individual client.
Prior to joining Lincoln, Sun worked at EP Capital in a variety of industries, including coating and resins, call centers, animal nutrition, medical consumables, software development, insurance and tourism, among others.
Sun received a Master of Business Administration from the Kellogg School of Management at Northwestern University and a bachelor's degree in business management from the University of São Paulo.
Meet our Senior Team
in Mergers & Acquisitions