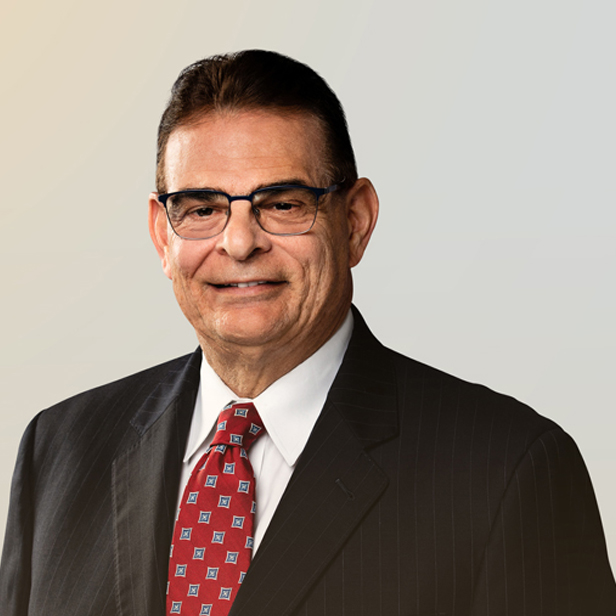 What I like most is working with companies that are changing and improving the world. It's exciting to be part of the advancement of humanity.
Jack has strategic operating and transaction experience exclusively focused in the electronics industry. He advises companies on mergers and acquisitions (M&A), restructuring, fairness opinions and other strategic matters. In addition to completing multiple transactions for public companies, private equity and private owner clients, he also has experience in cross-border advisory work encompassing Europe and Asia.
Navigating artificial intelligence, connectivity and data analytics, Jack helps his clients succeed in the technology boom. His M&A efforts focus on interconnects, electronic manufacturing services, control electronics and power electronics. Having spent more than 20 years entrenched in the industry, Jack brings a deep breadth of knowledge and understanding of his clients' business, and leverages the long-term, collaborative relationships he has garnered throughout his career.
Jack is an active member of the IPC, the association connecting electronics industries, and currently serves on its Government Relations Committee.
Prior to joining Lincoln, Jack served as Chairman and Chief Executive Officer of EFTC, a publicly traded electronics manufacturing service provider (now part of Benchmark Electronics). He has held executive positions with several companies. Jack began his career in Honeywell's aerospace and defense group.
Jack earned a juris doctor degree from American University and a Bachelor of Arts from Case Western Reserve University.