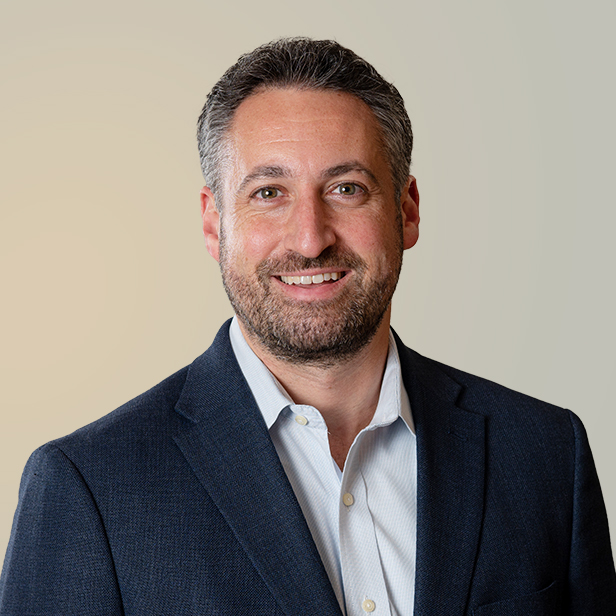 I enjoy advising clients through the unique aspects of their transactions and focus on meeting the objectives of all stakeholders in a process.
Michael provides mergers and acquisitions (M&A) and growth equity advisory services to clients as a part of Lincoln's Technology, Media and Telecom group, with a focus on commerce enablement and marketing technology and services. He has completed numerous transactions with leading private equity groups, privately held businesses and publicly traded companies.
Michael has advised technology and technology-enabled service companies in buy- and sell-side transactions within the mid-market. As a result of his experience, he has a firm understanding of the key value drivers for these businesses and creates a tailored approach to both positioning and process to optimize the outcome for his clients. Michael has guided clients through a significant increase in transaction activity within the marketing technology and services sector, specifically among companies that provide data-driven marketing, customer acquisition and localized marketing solutions. In addition, he is helping commerce enablement companies leverage growing interest from both financial and strategic acquirers, as a result of attractive industry tailwinds and favorable secular trends in the space.
Michael has over 15 years of investment and advisory experience in the mid-market. Prior to joining Lincoln, Michael worked as an associate at Hyde Park Venture Partners. Previously, he worked at Maranon Capital and American Capital Strategies. Michael started his career as an investment banking analyst at Piper Jaffray.
Michael earned a Master of Business Administration from the University of Chicago, Booth School of Business and a Bachelor of Science from the University of Minnesota, Carlson School of Management.