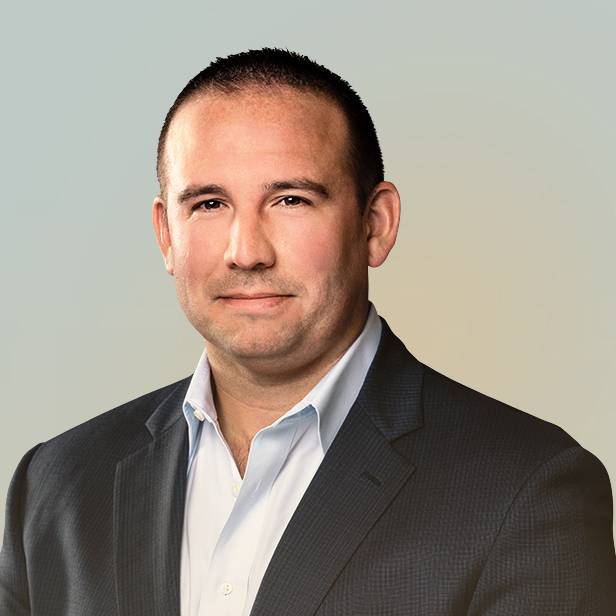 I believe that effective client management is based on communication, readiness and always putting the client first.
Chris provides mergers and acquisitions (M&A) advisory services for clients in the technology, media and telecom sector. He has significant buy-side and sell-side experience, working on numerous transactions involving Fortune 500 and publicly traded companies, as well as advising leading private equity firms and privately held businesses on strategic alternatives. Chris' M&A experience includes advising on divestitures of corporate carve-outs, cross-border transactions and supporting businesses with an array of complex issues.
Chris is focused on driving positive outcomes for enterprise software clients. He has an in-depth knowledge in positioning software businesses and in effectively portraying the technology applications his clients create that are transforming business models across a variety of industries globally.
Chris has over ten years of financial services experience in his career. Prior to joining Lincoln, Chris focused on M&A advisory across various industries with Lazard. Previously, he worked with the Royal Bank of Scotland in a trading support role across several fixed income products, including U.S. treasuries and corporate debt.
Chris earned a Master of Business Administration from the Mendoza School of Business at the University of Notre Dame and a Bachelor of Science in economics, summa cum laude, from Quinnipiac University.