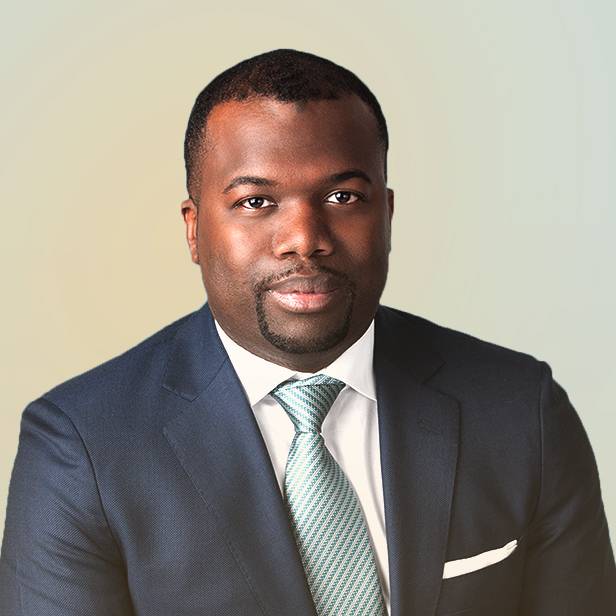 What inspires me is the opportunity to win for our clients and win for our firm. I enjoy the challenge of working closely with clients towards the shared goal of a successful transaction.
Sam provides mergers and acquisitions (M&A) advisory services to clients in the Technology, Media and Telecom (TMT) sector. He has significant buy-side and sell-side M&A experience, working on a number of transactions involving Fortune 500 and publicly traded companies, as well as advising leading private equity firms and privately held businesses on strategic alternatives. Sam's M&A experience includes advising on divestitures of corporate carve-outs and cross-border transactions.
Sam has worked with TMT companies for more than 10 years and has a deep understanding of the dynamics driving M&A opportunity including the fundamental reliance of software across its sub-sectors. He uses this knowledge to help clients convey near and long-term software value propositions to potential investors and acquirers.
Prior to joining Lincoln, Sam worked in the financial restructuring practice of Alvarez & Marsal. Previously, he focused on infrastructure, transportation and utilities at Lehman Brothers Investment Banking.
Sam earned a Master of Business Administration from Harvard Business School and a Bachelor of Arts from Dartmouth College.