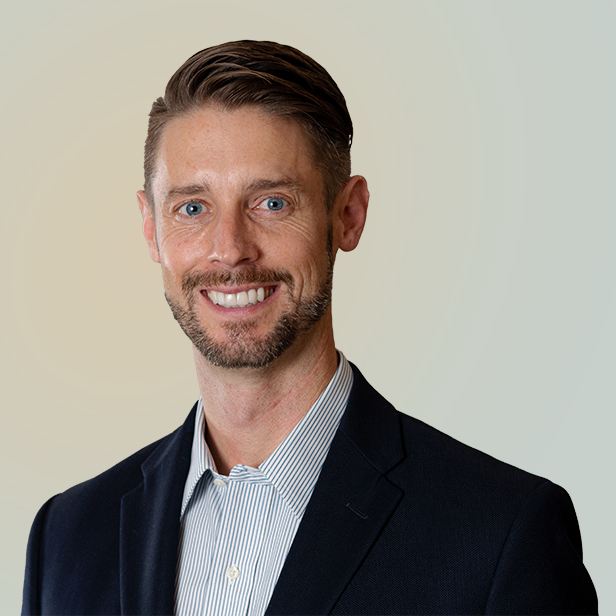 I am motivated by providing tailored advice to my clients each and every day – one discussion, decision and step at a time – in order to help them pursue their passions and realize their vision over the long-term.
As a member of Lincoln's Technology, Media & Telecom Group, Matt provides merger, acquisition and capital raising advisory services to companies that sit at the intersection of technology and large industrial markets in the midst of significant disruption.
With over 16 years of middle-market advisory experience, Matt has helped many companies, private equity investors, founders and management teams navigate and manage complex decisions regarding their strategic direction, capital needs and liquidity events. He specifically focuses on companies in the industrial software, internet of things (IoT) and energy technology sectors.
Prior to joining Lincoln, Matt spent his entire career at Baird, where he was most recently a Managing Director in San Francisco and helped to establish and build Baird's technology practice for nearly a decade. Matt previously worked in Baird's offices in both London and Milwaukee.
Matt holds a Master of Business Administration from the Stanford Graduate School of Business. He has also earned a Bachelor of Science in both finance and marketing from the University of Illinois at Urbana-Champaign.
Recent Transactions
in Technology, Media & Telecom