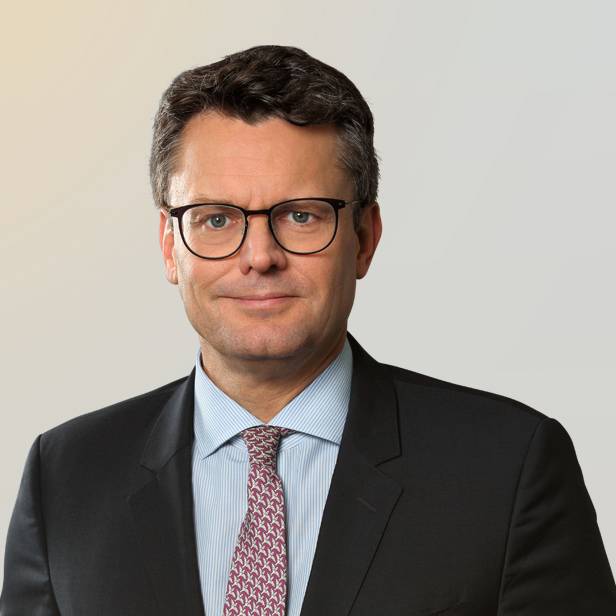 Focused, honest and sound advice to solve complex problems is crucial to becoming a trusted adviser for our clients.
Dominik is responsible for Lincoln International's cross-border debt advisory activities in Germany, Austria and Switzerland. He helps clients in the mid-market find new funding sources, such as private debt, as the market shifts away from traditional bank lending.
Dominik has more than 20 years of experience in corporate and structured finance and debt advisory. He has advised large corporates, mid-cap and privately held companies, as well as private equity houses, in acquisition and sell-side financings, refinancings and restructuring situations. Dominik's debt advisory experience spans multiple sectors within a variety of business models, requiring him to quickly understand his clients' needs and provide out-of-the-box thinking. He has extensive experience working with companies in business services, technology, media and telecom.
Prior to joining Lincoln International, Dominik was a director at Rothschild, where he helped build its debt advisory practice in Germany. Previously, he worked for Bank of Scotland and KPMG Corporate Finance.
Dominik earned a Master of Business Administration from Goethe University Frankfurt. He is a certified merchant banker.