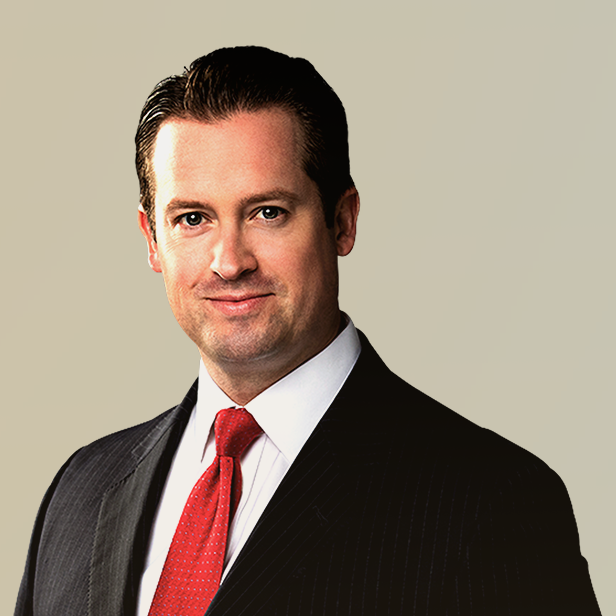 I appreciate the specialized aspects of my work and the opportunity to evaluate unique situations from the perspective of all interested parties in order to develop successful comprehensive solutions.
For nearly 20 years, Brendan has advised a broad spectrum of clients requiring special situations, specialized capital raising solutions and distressed-related expertise. He has a multifaceted skill set incorporating mergers and acquisitions, debt and equity capital markets, corporate valuation, accounting and legal analysis. His clients include companies, creditors (banks, bonds, trade, unions and other creditors) and other stakeholders (including preferred and common shareholders). In addition, Brendan leverages extensive relationships in the restructuring, sponsor and capital-raising communities to deliver client-specific alternatives requiring bespoke solutions.
Brendan's ability to quickly understand businesses and their respective value drivers, agnostic to industry, has led to the completion of over 60 successful transactions. Some of those transactions include Chassix, Chem Rx, ClearEdge Power, CRS Reprocessing, Global Power Equipment Group, Hayes Lemmerz, Intermet, K'NEX, KV Pharmaceuticals, Motor Coach Industries, NeoplanUSA, Pac-West Telecomm, Patriot Coal, Philadelphia Newspapers, Real Mex Restaurants, Residential Capital (ResCap), RMS Titanic (a/k/a Premier Exhibition), Seahawk Drilling, SkyMall, Stelco, Star Tribune, Trico Marine Services, Visteon, among others.
He has provided advice in a wide range of industries, including automotive, consumer, energy, engineering and construction, healthcare, industrials, media, pharmaceuticals, restaurants, retail, technology, telecommunications and transportation, among others.
Brendan was Managing Director at Teneo Restructuring prior to joining Lincoln. Prior, Brendan was a Director in the global restructuring advisory group of Duff & Phelps Securities, LLC (f/k/a Chanin Capital Partners) and joined the firm in 2004. He also worked as Senior Associate in the Corporate Value Consulting practice of Standard & Poor's. Brendan began his career working in the global corporate finance group at Enron Corp. in Houston, Texas.
Brendan holds a Master of Science from the London School of Economics, with a concentration in international accounting and finance. While attending, he was awarded a Rotary International Ambassadorial Scholarship. He also holds a Bachelor of Science in economics with a minor in business administration from Vanderbilt University.
Recent Transactions
in Special Situations Group