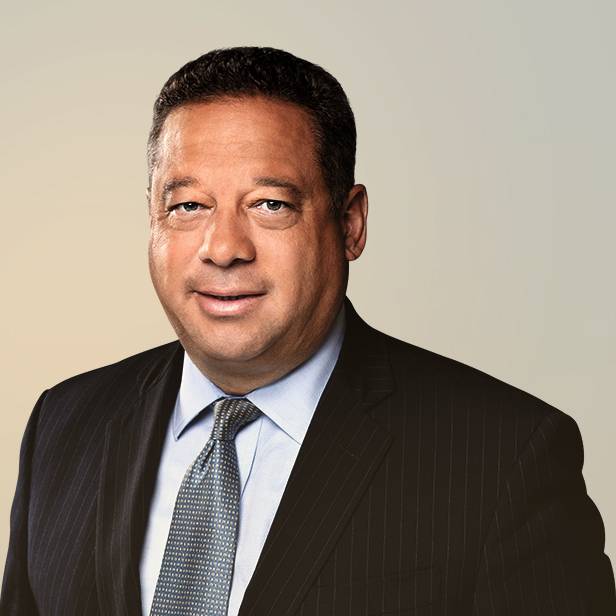 I strive to understand my client's needs and objectives to ensure we develop tailored and appropriate options.
For nearly 25 years, Brent has provided advisory on operational and financial restructurings, mergers and acquisitions (M&A) and capital raising services to stakeholders in stressed and distressed situations. He advises companies, lenders, creditors, directors, unions and government agencies. Brent is responsible for sourcing, structuring and executing debt and equity restructurings, recapitalizations, distressed capital raises and distressed sell-side and buy-side assignments. In addition, Brent leverages extensive lender relationships to deliver strategic, bespoke financing alternatives for clients requiring structured or specialized financing solutions.
Brent has advised in situations across the globe and has been involved in more than 80 restructuring transactions, involving over $90 billion of debt and $25 billion of distressed M&A deals. He has also advised in some of the largest restructurings involving rights offerings. Brent has testified on more than 30 bankruptcy related matters.
Prior to joining Lincoln, Brent was head of restructuring at Teneo Capital and a managing director in the restructuring group of Duff & Phelps. He started his career at KPMG in Canada and was a licensed trustee in bankruptcy in the Province of Ontario.
Brent earned a Bachelor of Commerce (with honors) from Carleton University. He is a certified public accountant.
Recent Transactions
in the Special Situations Group