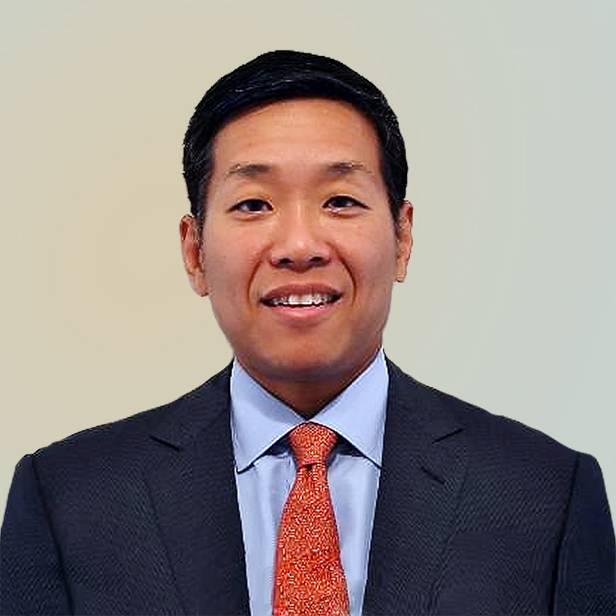 I work collaboratively with clients to provide strategic advisory services that helps them navigate complex situations.
Eugene serves as Senior Advisor to Lincoln International's Capital Advisory Group in the U.S., providing advice to sponsors, shareholders, lenders, debtors, bondholders, creditors and court-approved representatives of financially stressed and distressed companies. For over 30 years, Eugene has been a credit investor, as well as advised debtors and creditors in out-of-court and chapter 11 restructurings and advised clients in M&A and other advisory transactions.
Prior to joining Lincoln, Eugene spent 15 years investing with various hedge funds with a focus on stressed and distressed credits. Eugene co-founded and managed Taal Capital, an opportunistic hedge fund that used fundamental analysis to make investments long and short across the capital structure with a focus on event-driven names. Prior, Eugene co-founded and managed Fort Warren Capital, a long/short credit opportunity fund that invested across the capital structure in complex, event-driven, distressed and value-oriented situations. Prior, Eugene was with Regiment Capital, a multi-billion-dollar credit hedge fund that spun out of Harvard Management Company where he led investments in the media, telecom and retail sectors. Prior, Eugene was a Managing Director at GSO Capital where he led investments in the TMT, retail and consumer sectors.
Prior to going to the buy side, Eugene was a Managing Director in the Restructuring Group at Evercore Partners where he led many of the firm's restructuring engagements. Prior to Evercore, Mr. Lee was an Associate at Donaldson, Lufkin & Jenrette, where he worked on a broad range of client transactions involving high yield, leveraged loans, equity, merchant banking and M&A transactions.
Eugene holds a Bachelor of Arts in economics from Harvard College and a Master of Business Administration from the MIT Sloan School of Management.
Meet our Senior Team
in Capital Advisory