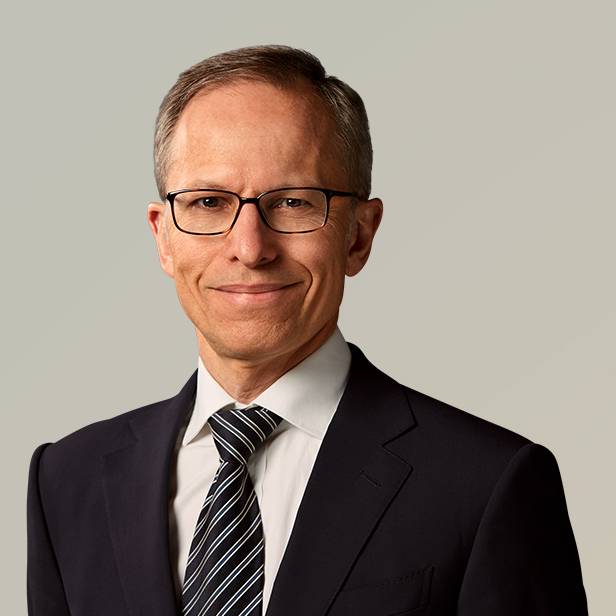 Evolutions in the financing market require me to stay tuned in and continually refresh my understanding to repeatedly bring positive outcomes for clients.
Serge is responsible for Lincoln's cross-border debt advisory activities in France. He has extensive experience in the raising of financing, including arranging corporate debt, mezzanine debt, unitranche financing and equity financing, in the context of leveraged transactions. He participates in the negotiation of debt restructuring, debt equity swap and reset of covenants for clients.
Serge has been involved in buy- and sell-side advisory roles with private equity clients and private owners and has raised capital financing in small and mid-sized transactions. He helps clients in the mid-market find new funding sources, such as private debt, which brings additional liquidity to the market and provides borrowers with different financing solutions.
Prior to joining Lincoln, Serge was Co-head of the mezzanine fund, ActoMezz, supporting financial sponsors in France. Previously, he managed a portfolio of private equity investments for Royal Bank of Scotland and was an investment director at PAI Partners.
Serge earned a Master of Business Administration from the Wharton School of Business and a degree in civil engineering from Ecole Nationale des Ponts et Chaussées.