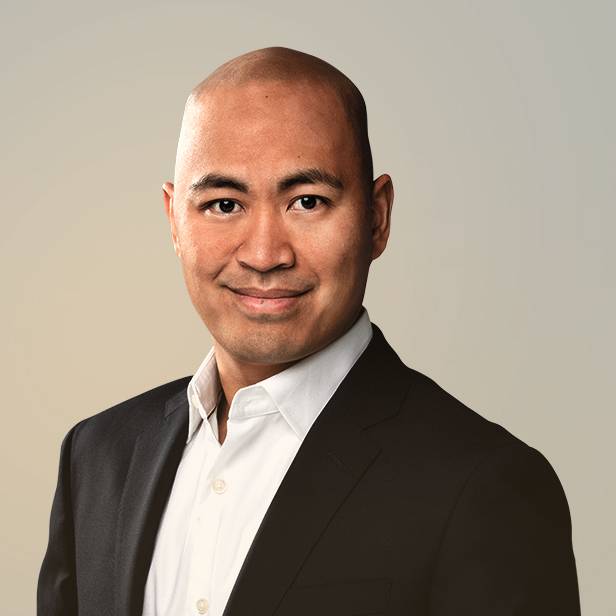 I am an uncompromising, trusted and personally committed advocate for my clients and strive to find tailored solutions to complicated problems.
Sherman provides advisory services to companies and stakeholders of companies facing capital structure issues driven by unfavorable economic conditions, secular shifts in an industry, operational disruptions and other company-specific challenges. He draws from over 10 years of experience advising and investing in distressed businesses to provide a unique perspective in identifying, structuring and implementing creative solutions tailored for each client. Sherman advises on private placements of equity and structured/stretch debt financings, liability management transactions and distressed mergers and acquisitions effectuated through both in- and out-of-court processes. His engagements are on behalf of financial sponsors, shareholders of private and publicly-held companies, lender groups, official committees and ad-hoc committees.
Prior to joining Lincoln, Sherman held multiple positions in the asset management and investment banking divisions at Armory Group, where he was responsible for advising and investing in distressed companies. Previously, he worked in the investment banking division at Wedbush Securities and began his career as a consultant at EY.
Sherman earned a Bachelor of Science in accounting, cum laude, from the University of Southern California.