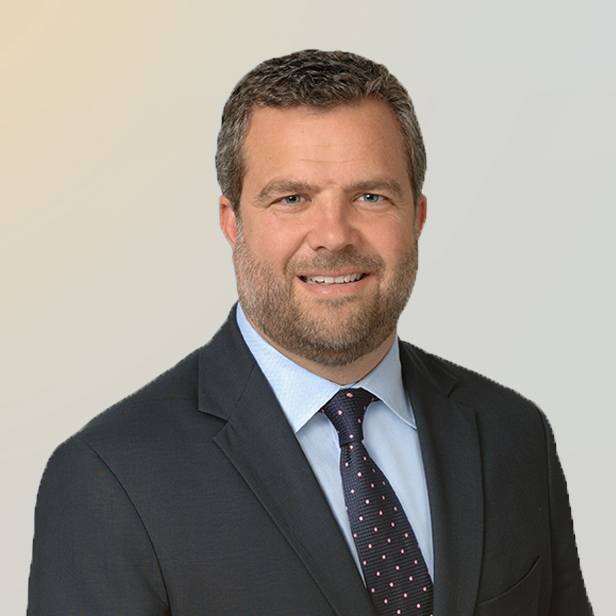 We attempt to pursue a consensual resolution to complex challenges while maintaining effective advocacy for our clients' interests.
For 22 years, Alex has advised companies, creditors and other stakeholders in varied distressed and special situations involving the resolution of approximately $16 billion of financial obligations. He has comprehensive experience in special situations driven by overall economic conditions, capital market trends, sector disruptions or situation-specific factors such as poor management, customer loss and commodity prices. He drives consensual resolution of these complex issues for his clients. In addition, Alex leverages extensive lender relationships to deliver strategic, bespoke financing alternatives for clients requiring structured or specialized financing solutions.
Alex has been instrumental in establishing and building Lincoln's relationships in the restructuring market both nationally and locally, and successfully raised both debt and equity capital to complete restructuring and other transactions. He has advised on distressed M&A, amendments, waivers, debt for equity conversions, plans of reorganization and other financial restructuring transactions and has extensive experience executing transactions through the Chapter 11 process. His clients have included public and private companies, hedge funds, lender groups, ad hoc committees, official committees and buyers of distressed assets.
Alex is a member of the Turnaround Management Association and American Bankruptcy Institute. He is a frequent speaker on restructuring and Chapter 11 topics.
Prior to joining Lincoln, Alex led the restructuring and special situations practice of FocalPoint Securities. Previously, he was a senior member of the restructuring practice at Ernst & Young Corporate Finance.
Alex holds a Bachelor of Arts from Michigan State University where he graduated cum laude.