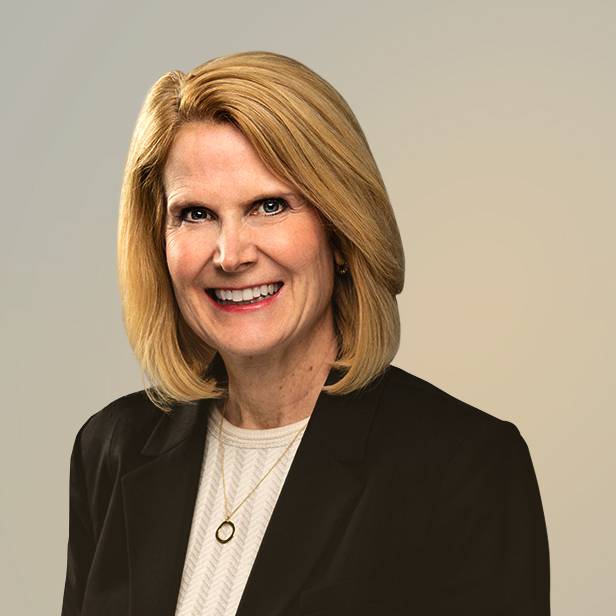 I am driven by the opportunity to provide accurate and thoughtful valuation services that help clients succeed and grow.
Patricia provides valuation and transaction opinion services to public and private investment funds. She has 30 years of experience advising portfolio companies of private equity firms and providing them with valuations and fairness opinions for divestitures, recapitalizations and intra-fund transfers. Patricia works with many investment funds, including business development companies, credit opportunity funds, private equity funds and hedge funds, to value illiquid assets for fair value accounting purposes. Patricia's clients range from closely held businesses to Fortune 500 companies. In addition, Patricia provides valuations for tax, executive compensation and other purposes.
Patricia provides clients with well-supported valuations and opinions that comply with regulatory standards.
Patricia serves on the boards of Monetta Funds and Northern Lights Fund Trust III.
Prior to joining Lincoln, Patricia was a managing director for Duff & Phelps, where she was a leader in its valuations and fairness opinions practice. Previously, she was an associate at Smith Barney, where she managed a variety of financial transactions, including mergers and acquisitions, leveraged buyouts and equity and debt financings.
Patricia earned a Master of Business Administration from the University of Chicago, Booth School of Business, a Master of Science in economics from the University of Chicago, and a Bachelor of Arts in economics from Stanford University. She is a chartered financial analyst.
Perspectives
by Patricia Luscombe

An Overview of the Lincoln Middle Market Index
The Lincoln Middle Market Index is a first-of its kind quarterly index that tracks the enterprise value of more than 1,800 privately held, mid-market portfolio companies for  approximately 100 sponsors and lenders. […]