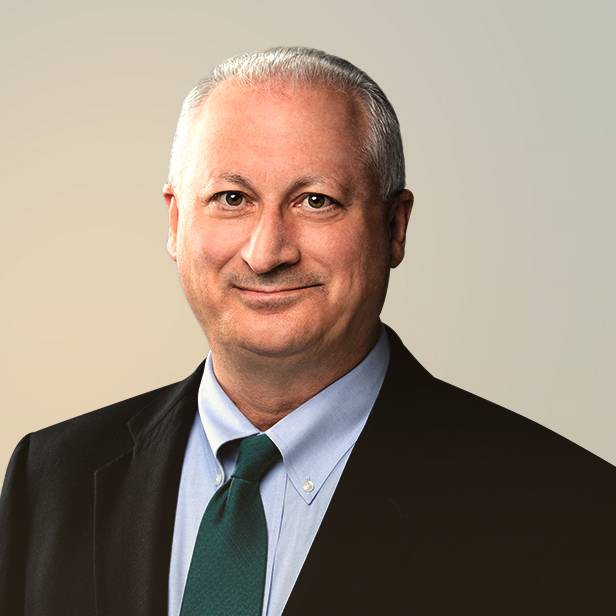 I provide senior-level attention and in-depth industry, transaction and valuation expertise to benefit clients in the continuously evolving marketplace.
Larry provides valuation opinion and advisory services to companies and investment advisors. He advises a wide array of organizations regarding the valuation of financial instruments and general business valuation matters.
Larry has provided clients with comprehensive industry and transaction expertise to produce thoughtful, well-supported valuations and opinions that comply with relevant reporting standards and are capable of withstanding third-party scrutiny.
Larry is a thought leader on the topic of business valuation and corporate finance and has been published in numerous top-tier and peer-reviewed publications. Larry is a member of the Business Valuation Resource Panel of The Appraisal Foundation (TAF). TAF is responsible for setting congressionally authorized standards and qualifications for appraisers and provides voluntary guidance on recognized valuation methods and techniques for all valuation professionals. Larry serves on the Standards Board for the Business Valuation Committee of the American Society of Appraisers and is an instructor for its business valuation core curriculum. He is an Accredited Senior Appraiser (ASA) in business valuation from the American Society of Appraisers, a Certified Public Accountant, and accredited in business valuation as well as certified in the valuation of financial instruments from the American Institute of Certified Public Accountants.
Prior to joining Lincoln, Larry was a Partner in the Valuations and Financial Advisory Practice at RSM US LLP.
Perspectives
featuring Lawrence Levine

Lincoln International Middle Market Performance Review
View original document from Pitchbook here.                                                 … Read More