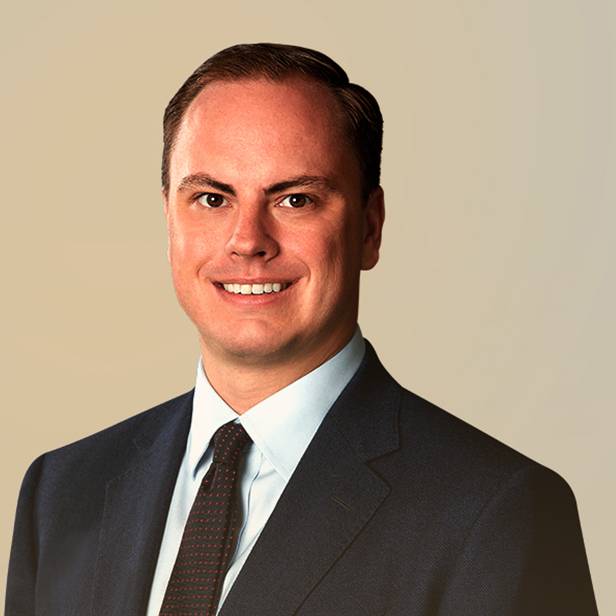 I enjoy navigating complex scenarios in real time to provide independent and trustworthy valuation advice.
Nick advises alternative investment fund managers in both Europe and North America in the valuation of illiquid investments. He specializes in estimating the fair value of a wide array of financial instruments including private loans, preferred equity, common equity and warrant positions. Nick has deep experience executing independent valuations of businesses for stock-based compensation, intra-fund transfers, fairness opinions, tax and regulatory purposes and general corporate planning.
Nick counsels business development companies, credit opportunity funds, private equity firms, hedge funds, limited partners and other financial institutions. He has broad experience across a variety of sectors including healthcare, retail, consumer products, manufacturing, technology and telecommunications.
Prior to joining Lincoln, Nick worked at R.R. Donnelley & Sons where he focused on mergers and acquisitions and corporate strategy.
Nick earned a Bachelor of Science from Indiana University, Kelley School of Business.
Perspectives
by Nick Baldwin

Webinar: Autumn Valuations and Capital Advisory Insights
Lincoln International hosted a webinar on November 2, 2020, discussing proprietary insights sourced from private companies into Q3 valuations alongside forecasts for the quarter ahead. The global panel explored select critical questions […]