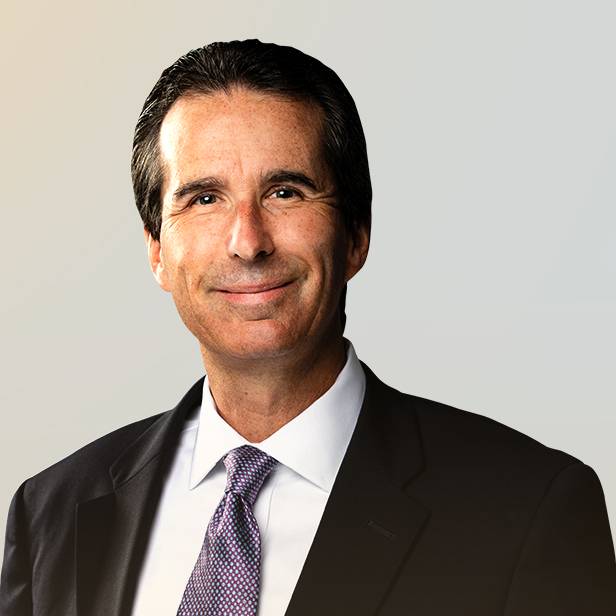 I am committed to delivering 'high touch' client service and thoughtful advice, based on an analytical approach grounded in relevant transaction experience.
Michael has nearly 20 years of mergers and acquisitions (M&A), capital raising and valuations experience. He advises alternative investment managers, including business development companies, private equity firms, credit funds, hedge funds, limited partners and other financial institutions in the valuation of illiquid, difficult-to-value investments and complex securities. Michael also advises on valuation matters for corporate transactions, including acquisitions and divestitures, leveraged buyouts, restructurings and recapitalizations, as well as for general tax, accounting, litigation and regulatory purposes.
Michael monitors changing industry dynamics and how those factors impact valuations. He applies in-depth transaction experience and industry expertise to produce reliable and unbiased valuations. Michael has significant M&A advisory experience involving numerous domestic and cross-border transactions across a wide range of industries. Michael also has advised private equity and corporate clients on the structuring and arranging of financing for acquisitions, refinancings and dividend recaps in connection with leveraged buyouts, mergers and restructurings.
Prior to joining Lincoln in 2004, Michael worked as an associate in the M&A group at RBC Capital Markets. He was also a manager at EY, providing acquisition due diligence and bankruptcy, restructuring and tax structuring services.
Michael earned a Master of Business Administration from the University of Chicago Booth School of Business, a Master of Business Taxation from the University of Southern California and a Bachelor of Science from California Polytechnic State University. He is a certified public accountant.
Perspectives
featuring Michael Fisch

Lincoln International Middle Market Performance Review
View original document from Pitchbook here.                                                 … Read More