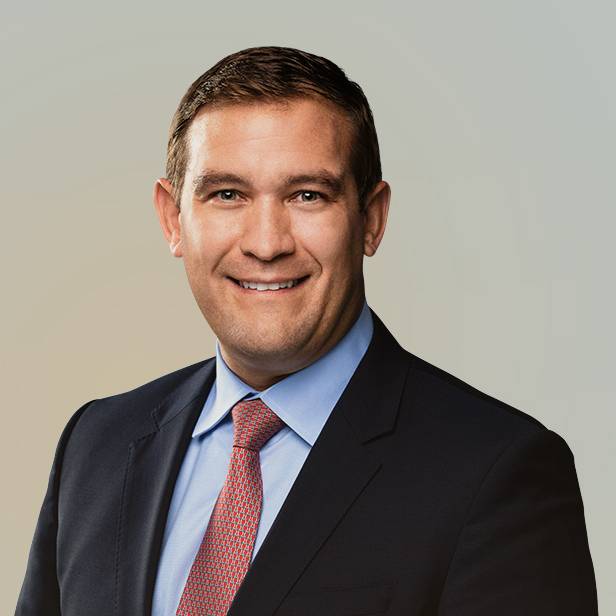 I find every day has a new opportunity or situation to solve. I seek to understand my clients' point of view and how it fits with the market at the time of a valuation.
Neal advises private equity and debt funds on the fair value of illiquid assets. Many of these assets are used to effectuate financing for acquisitions, leveraged buyouts, dividend recapitalizations and restructurings. The clients Neal assists include business development companies, private debt funds, private equity firms, hedge funds and other financial institutions in the valuation of their debt, equity and alternative investments. Neal utilizes his past experience with mid-market mergers and acquisitions (M&A) transactions, structuring capital and industry knowledge to understand how specific investments compare to the market at the time of a valuation.
Prior to joining Lincoln, Neal was a vice president with Verit Advisors, where he focused on valuation and transition alternatives for sell-side, buy-side and restructuring transactions. Neal started his career by providing mid-market M&A and capital raising advisory services at Bank of America.
Neal earned a Master of Business Administration from the Kellogg School of Management at Northwestern University and a Bachelor of Science from Northern Illinois University.
Perspectives
featuring Neal Hawkins

Webinar | Lincoln's Valuations & Opinions Group: Q1 2021 Private Equity
On Thursday, March 25, 2021, a panel of Lincoln International professionals hosted a webinar discussing the following topics: Private Market Ev Trends Company Performance Trends and 2021 Outlook Market Update… Read More

Webinar | Lincoln's Valuations & Opinions Group: Q1 2021 Credit
On Wednesday, March 17, 2021, Lincoln International's Valuations & Opinions Group hosted a webinar discussing private market EV trends, company performance trends and 2021 outlook, amendments and credit markets, fair… Read More

Webinar | Lincoln's Valuations & Opinions Group: Q4 2020 Credit
On Wednesday, December 9, 2020, Lincoln International's Valuations & Opinions Group recently hosted a webinar discussing the state of the market, COVID-19 impact on private company fundamentals and amendments, and… Read More

Webinar | Lincoln's Valuations & Opinions Group: Q4 2020 Private Equity
On Wednesday, December 16, 2020, a panel of Lincoln International professionals hosted a webinar discussing the following topics: Market Recap COVID Impact on Private Company Fundamentals, Multiples, Enterprise Values and… Read More
Meet our Senior Team
in Valuations & Opinions