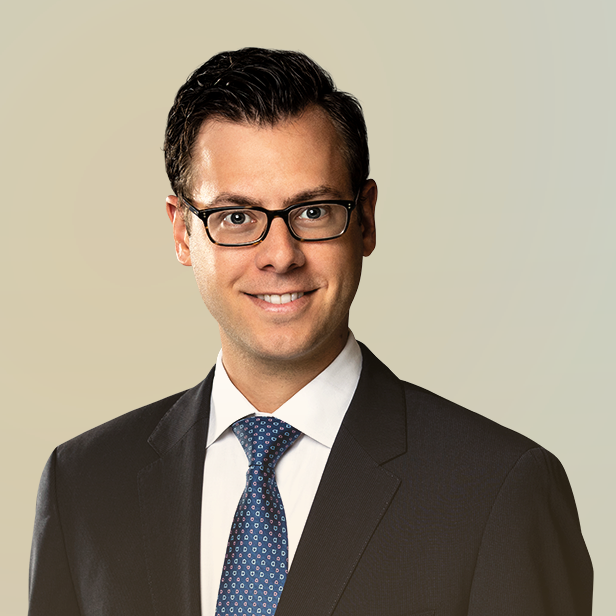 I lead a strong valuation process through transparency, speed of execution, and sharing in-depth knowledge of the capital markets with my clients.
Brian provides valuation of illiquid financial instruments for portfolio companies held by private equity institutions, hedge funds, credit opportunity funds, business development companies, and mutual funds. He specializes in estimating the fair value of a range of financial instruments, including private loans, preferred equity, common equity and warrant positions. Brian has performed independent valuations on behalf of his clients for both financial and tax reporting purposes, including valuations in connection with stock-based compensation, intra-fund transfers, goodwill impairment testing and purchase price allocations.
Brian stays abreast of changing industry dynamics and how those factors impact valuations. He applies in-depth industry expertise and transaction experience to produce accurate and unbiased valuations for his clients. Brian has broad experience across a variety of industries, including healthcare, consumer, manufacturing and technology.
Prior to joining Lincoln, Brian spent more than six years at Duff & Phelps, LLC, where he advised a wide range of alternative asset managers.
Brian earned a Bachelor of Science from Pennsylvania State University. He is a chartered financial analyst and an accredited senior appraiser.