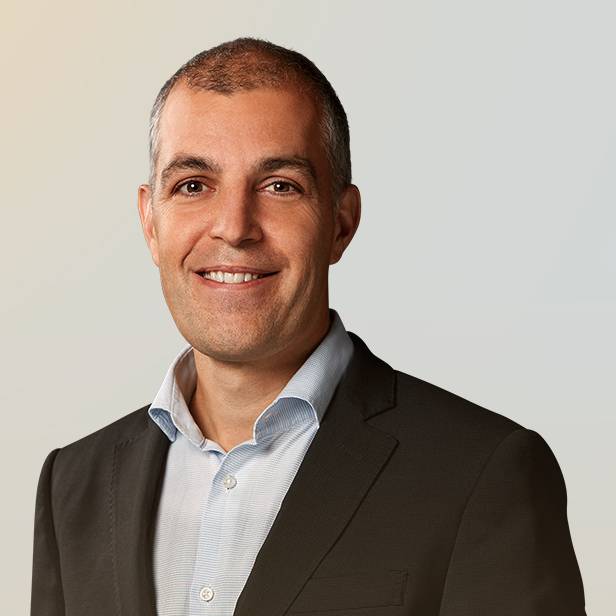 Each transaction is unique and requires a tailor-made approach. Providing honest and straightforward advice is instrumental to develop mutually trustful relationships and reach the best outcome.
Matthieu provides mergers and acquisitions (M&A) and growth equity advisory services to clients in the technology, media and telecom (TMT) industry. Matthieu has 20 years of extensive expertise advising companies, private equity firms and leading private company clients on sell-side and buy-side international transactions and divestitures, as well as financing and private placement transactions.
Matthieu has worked with companies across the TMT industry, including enterprise software, ecommerce, media and marketing. He understands the dynamics driving the TMT market and provides bespoke counsel to clients as significant technology growth fuels M&A activity.
Prior to joining Lincoln, Matthieu was Managing Director at Drake Star Partners, where he spearheaded active deal flow of international transactions involving major strategic groups. Matthieu started his career as a research analyst at Credit Agricole CIB.
Matthieu earned a Master of Business Administration from London Business School and a Master of Corporate Finance from University of Paris IX Dauphine.