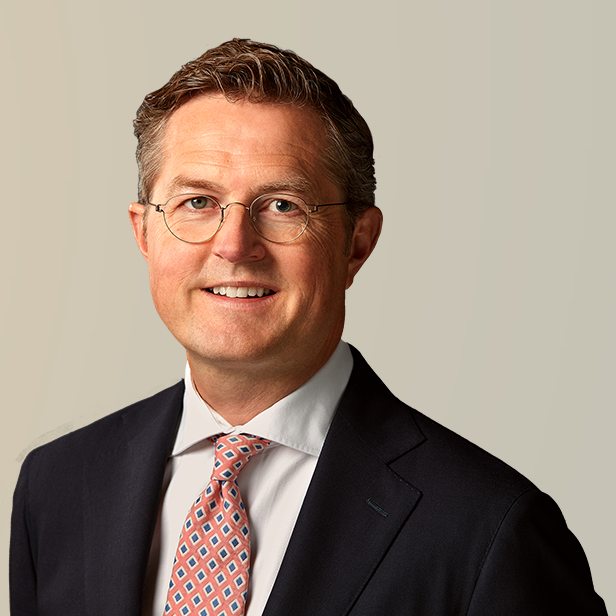 We like to see our assignments with clients as true partnerships based on trust and alignment. Clients enjoy our transparent, no-nonsense approach and this leads to long lasting relationships.
Eric spearheads business development and mergers and acquisitions (M&A) activity in the Benelux, a region where the private equity industry continues to develop and is increasingly considered one of the most attractive asset classes.
Eric has more than 25 years of experience advising clients on M&A, public take-overs, divestitures, capital raisings, public offerings, leveraged buyouts, privatizations and restructurings. His clients sit across numerous geographies and include large public companies, privately held companies, private equity investors and government entities from a range of industry sectors.
Prior to founding Lincoln's Amsterdam office, Eric was a Managing Director within the financial advisory practice at Lazard, helping to establish its Amsterdam office, and also worked in the firm's London and Paris offices. He started his career with ING, prior to its acquisition of Baring Brothers & Co.
Eric graduated in Business Administration from the Erasmus University Rotterdam and holds a CEMS Master degree.