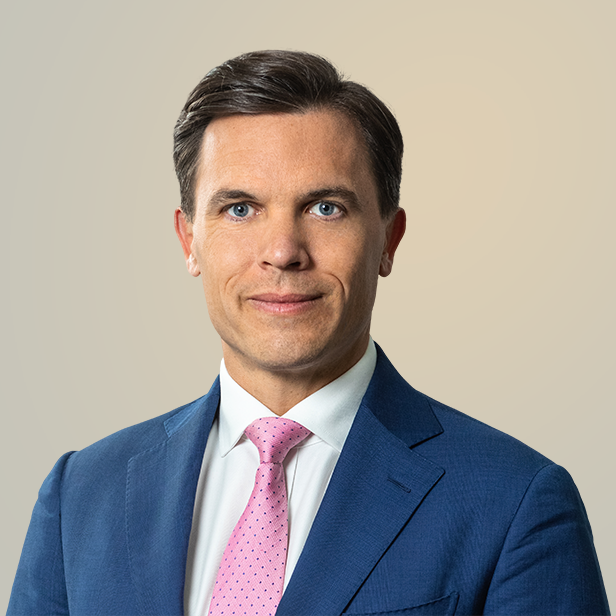 I am inspired by helping clients to achieve their goals in the highly dynamic technology industry.
Daniel advises technology companies and their shareholders in the execution of national and cross-border transactions. He has significant mergers and acquisitions (M&A) advisory experience, working on numerous domestic and international transactions for leading private equity firms, venture capital firms and privately held businesses.
Daniel has a deep knowledge of the technology sector having worked across the industry with companies in IT services, marketing technology and data analytics.
Daniel worked in Lincoln International's Chicago office for a period of time, focusing on several transactions for U.S.-based private equity groups. Prior to joining Lincoln International, Daniel completed M&A and equity capital market-related internships at Sal. Oppenheim and Deutsche Börse Group.
Daniel earned a degree in business administration from the University of Cologne and a degree in international business and economics from the Tsinghua University Beijing.
Meet our Senior Team
in M&A & Technology, Media & Telecom