AdEx Partners has agreed to receive investment from Capvis
AdEx Partners
AdEx Partners, a leading consulting firm headquartered in Hamburg, Germany, focuses on complex information technology (IT) and business transformation projects, serving blue-chip and medium-sized clients operating in the DACH region across a broad range of industries, such as pharmaceuticals and healthcare, industrial equipment, retail and consumer goods, financial services, logistics and high technology. Founded in 2012, the company has more than 100 consultants and 22 partners operating through five offices in the DACH region. Its holistic transformation service offering covers areas such as IT, enterprise resource planning and business model transformation as well as data value management, among others.
The Deal
AdEx announced the successful completion of its previously announced acquisition by Capvis AG, a private equity platform mainly active in the DACH region. The management of AdEx remains invested in the firm and will drive future success together with its new partner. AdEx will serve as a growth platform for future Europe-wide, bolt-on acquisitions.
Our Perspective
Friedrich Bieselt, Managing Director and Management Board Member, commented, "By leveraging its strong expertise and extensive network in IT services / Technology-Enabled Business Services and orchestrating a competitive process including both strategic and financial investors, Lincoln International achieved a commercially, culturally and strategically attractive result for the AdEx shareholders."
Capvis
Capvis AG is a private equity firm with a preference for acquisitions in leading medium-sized technological firms in the DACH region. Through entrepreneurial partnerships with strong management teams and its longstanding experience, Capvis aims to create local and global market leaders in the areas of healthcare, industrial technology and advanced services and software. Since its inception in 1990, Capvis has completed 62 transactions representing a total investment of approximately €4 billion. For more information, please visit www.capvis.com.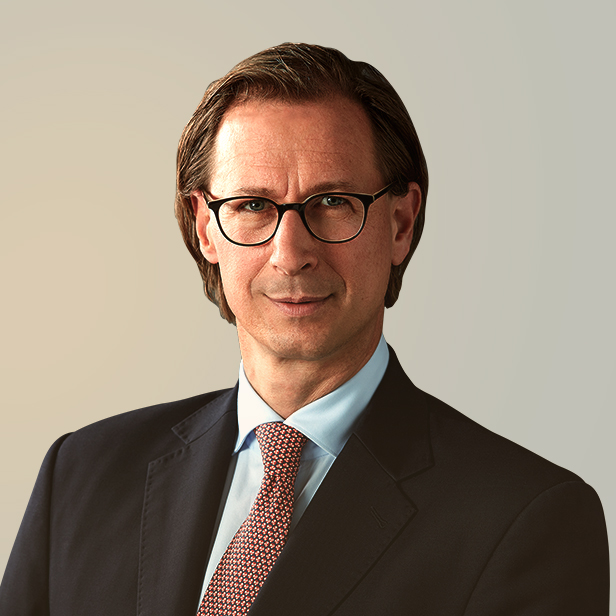 I am enthusiastic about creating sustainable growth and the highest value for our clients, and strive to leave a positive footprint beyond any successful M&A transaction.
Friedrich Bieselt
Managing Director | Management Board Member
Frankfurt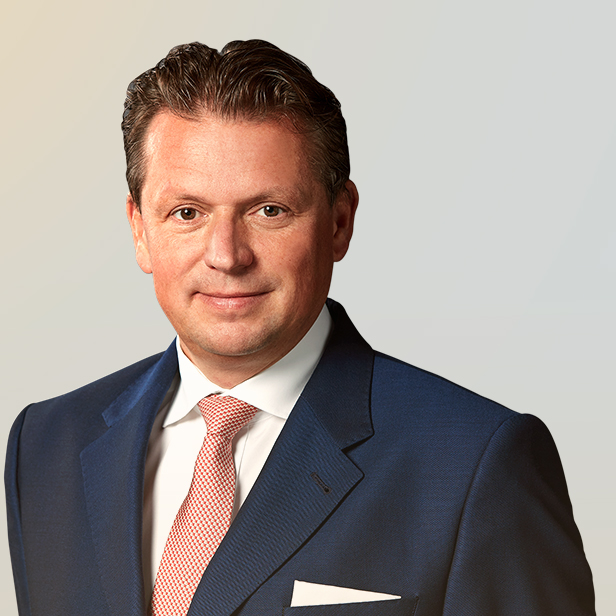 Building long-term relationships is key for me personally – I want to be the advisor of trust for my clients.
Dr. Michael Drill
Managing Director | CEO Germany | Chairman of the Management Board
Frankfurt
View More Transactions
in Business Services and Technology, Media & Telecom
Any information or testimonials contained in this post may not be representative of the experience of other clients and is no guarantee of future performance or success.