Private shareholders have sold CITYCOMP to S&T AG
CITYCOMP, headquartered in Ostfildern, Germany, and founded in 1988, is a leading German one-stop-provider of information technology (IT) hardware services and IT maintenance. Among other services, CITYCOMP's offering includes datacenter maintenance, client systems and diversified IT services in the retail segment.
Lincoln International acted as the exclusive mergers and acquisitions (M&A) advisor to the sellers in this transaction, leading a competitive sale process involving both financial as well as strategic bidders. As a result of the transaction, 55.5% of the shares in the company were acquired by S&T AG. The remaining 44.5% continue to be held by management, who will remain active and drive CITYCOMP during its next phase of growth.
Martin Heel, Managing Director and shareholder of CITYCOMP, commented, "We already have a long-standing partnership with S&T for the provision of services in Eastern Europe. With such a strong partner, now also as a shareholder, I am confident that we will be able to continue the rapid growth of recent years."
S&T AG heads a technology group that employs approximately 6,000 people and operates in more than 30 countries around the world. S&T is listed on the Frankfurt Stock Exchange. It is a leading supplier in Central and Eastern Europe of IT systems and of the services and solutions comprised in them. In 2016, S&T took a stake in Kontron AG, one of the leaders on the world market for embedded computers, which has enhanced its portfolio of proprietary technologies used in the fields of appliances, cloud security, software and smart energy. This move has made S&T one of the leading suppliers on the international markets for Industry 4.0 and Internet of Things (IoT) technologies.
Lincoln International played a crucial role in identifying S&T AG as a potential buyer and was crucial in achieving a transaction outcome that reflects all shareholders' individual priorities.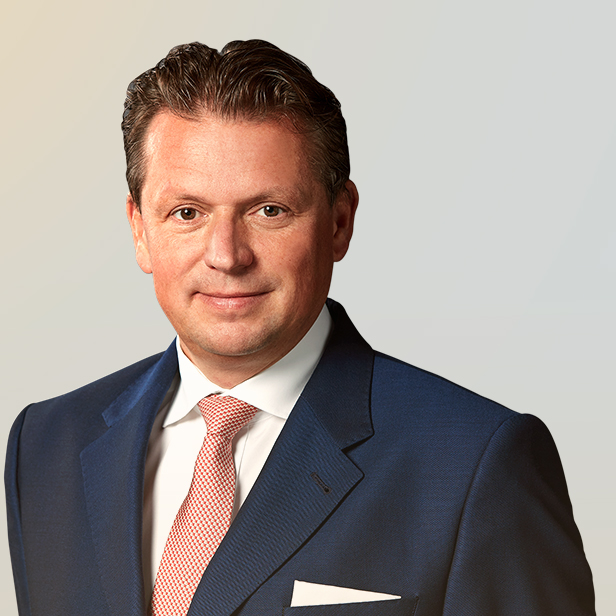 Building long-term relationships is key for me personally – I want to be the advisor of trust for my clients.
Dr. Michael Drill
Managing Director | CEO Germany | Chairman of the Management Board
Frankfurt
Any information or testimonials contained in this post may not be representative of the experience of other clients and is no guarantee of future performance or success.
Back to Top