Private shareholders of Intermate Group have partnered with Equity Capital Management
Intermate Group
Intermate, based in Berlin, Germany, is the leading German technology-driven influencer and social media marketing agency. Intermate is a one-stop-shop solution for content and traffic on social media by providing a comprehensive data-driven approach, including social-first strategy and content creation, implementation of influencer campaigns, content production, social media management, social ad amplification and technology-enabled reporting.
The Deal
Equity Capital Management (ECM) partnered with Intermate in 2021. With ECM's partnership, Intermate is able to scale its business internationally and get access to additional blue-chip clients.
Philip Papendieck, Chief Executive Officer of Intermate Group, commented, "The process highlighted the company's competitive advantages and strong positioning in the influencer marketing space. Through a competitive process, Lincoln International delivered several highly attractive options and now we are excited to partner with ECM to further expand our footprint and service capabilities, better meet customer needs and solidify our market presence as the go-to provider of holistic influencer campaigns."
Our Perspective
Dr. Michael Drill, Managing Director and Chief Executive Officer of Lincoln International Germany, stated, "Lincoln International has ensured the best outcome for our client by running a highly competitive and successful process with significant interest from strategics and private equity investors."
Johannes Bräutigam, Managing Director and head of Lincoln International's Technology, Media & Telecom Group in Germany, commented, "Intermate is constantly pushing the marketing frontier forward. As the market leader on TikTok, Intermate will continue to see strong growth opportunities as influencer marketing budgets continue to rise."
The Lincoln International team's commitment, industry expertise and senior-level involvement ensured that we would find the right partner to take Intermate to the next level. Lincoln conducted a highly efficient process to identify the best potential partners to support our growth strategies.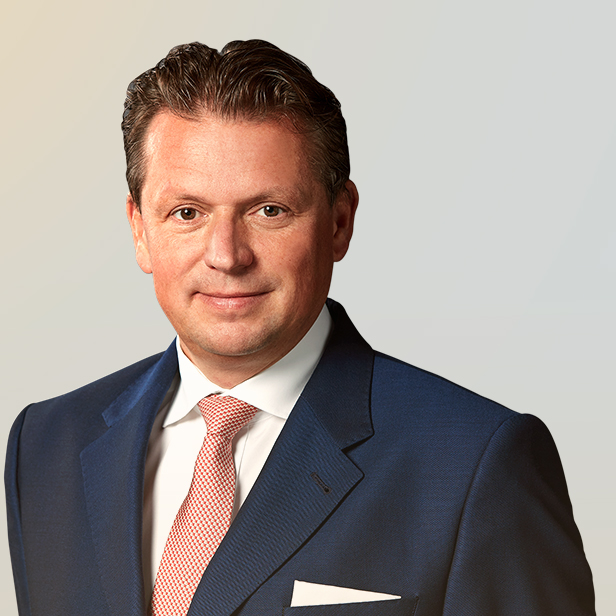 Building long-term relationships is key for me personally – I want to be the advisor of trust for my clients.
Dr. Michael Drill
Managing Director | CEO Germany | Chairman of the Management Board
Frankfurt
View More Transactions
in Technology, Media and Telecom
Any information or testimonials contained in this post may not be representative of the experience of other clients and is no guarantee of future performance or success.
Back to Top