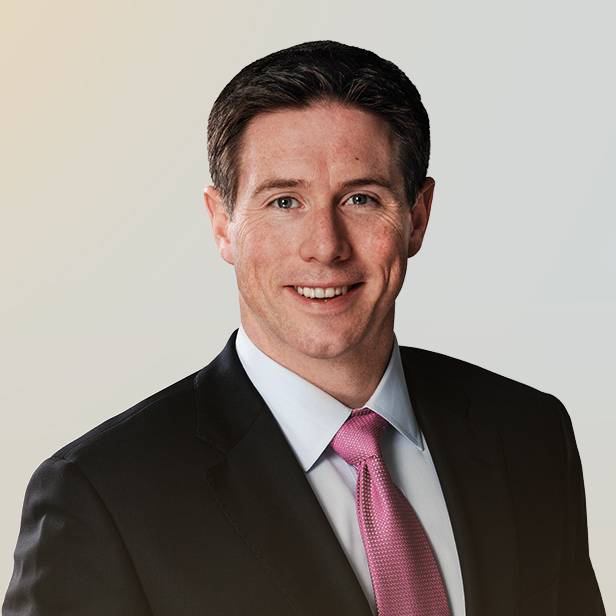 Creating optimal outcomes for our clients in healthcare leads to stronger, more effective companies, which in turn, helps drive efficiencies and innovation in the healthcare sector.
Patrick provides mergers and acquisitions (M&A) advisory services for healthcare companies. He is focused on executing both sell-side and buy-side transactions in a variety of healthcare subsectors for privately held business and private equity-backed companies.
Patrick understands the dynamics impacting the healthcare sector. As the industry goes through a transition driven by demographic shifts, regulatory changes and technological advances, Patrick assists his clients by effectively positioning their businesses and articulating a unique value proposition to both strategic and private equity buyers. He has experience across a broad range of sectors within the healthcare industry, including clinical lab services, healthcare IT, home healthcare, devices and equipment, products and supplies and third-party administrators.
Prior to joining Lincoln, Patrick worked in the investment banking practice of Allegiance Capital. Previously, he held roles at mid-market investment banks, Livingstone Partners and Lakeshore Food Advisors. He began his career in the insurance industry with roles at Hub International and MetLife.
Patrick earned a Master of Business Administration from the University of Chicago, Booth School of Business and a Bachelor of Arts from the University of Illinois.
Recent Transactions
in Healthcare